UPDATE: Punitive Damages for Jones Act Seamen are not "Pining for the Fjords, they're Dead"!
Offshore Winds Marine & Energy Law Blog
09.26.2014
On September 25, 2014, the en banc Fifth Circuit, in McBride v. Estis Well Serv., L.L.C., No. 12-30714 (5th Cir. Sept. 25, 2014), concluded in a brief opinion that the Supreme Court's decision of Miles v. Apex Marine Corp., 498 U.S. 19 (1990), and its limitation on recovery to pecuniary damages, precluded Jones Act seamen from recovering punitive damages either for Jones Act negligence or general maritime law unseaworthiness. Six judges dissented from the en banc decision, which was supported by nine judges for reversal of the previous panel decision.
This reporter previously commented on the panel decision here, with the observation that punitive damages were not dead yet. The majority en banc opinion has now clarified that punitive damages have "expired and gone to meet their Maker."
A petition for certiorari to the Supreme Court is an almost certainty. Whether this issue obtains the interest of the requisite four Justices remains to be seen.
---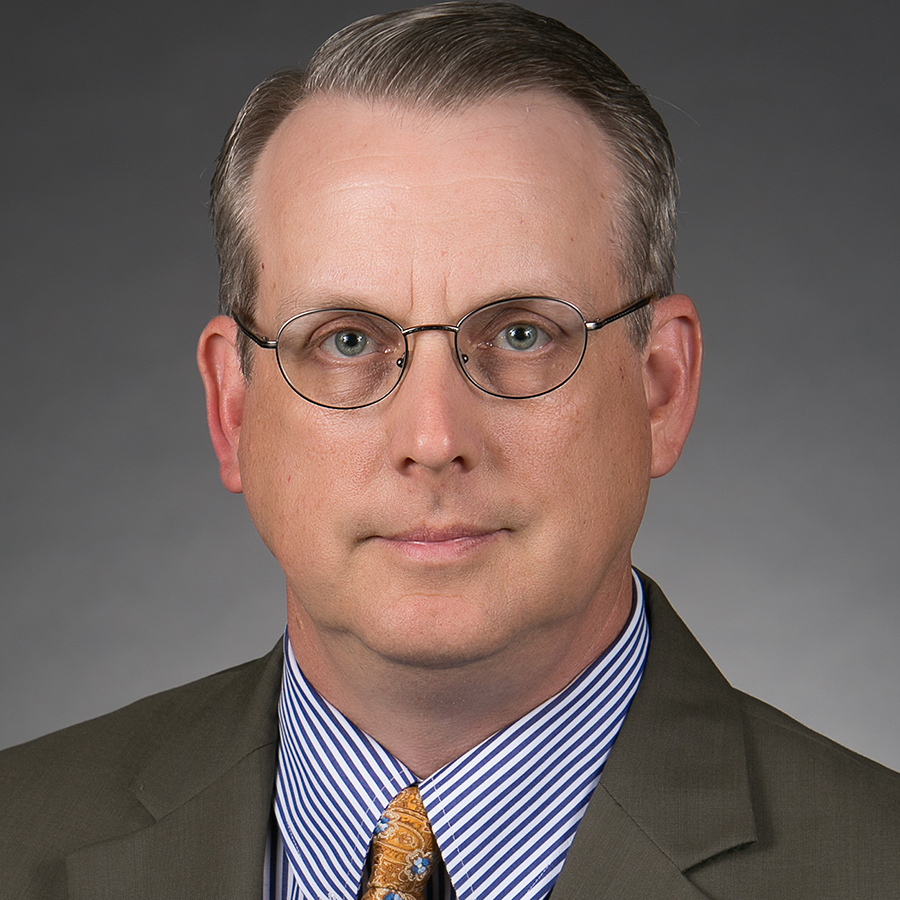 Jim Bercaw is a New Orleans maritime attorney whose areas of focus include offshore and maritime casualty litigation, maritime lien enforcement and collection, insurance coverage and commercial litigation.