Eighteen Percentage Spread between Pre- and Post-Judgment Interest Rates Affirmed
Offshore Winds Marine & Energy Law Blog
03.10.2015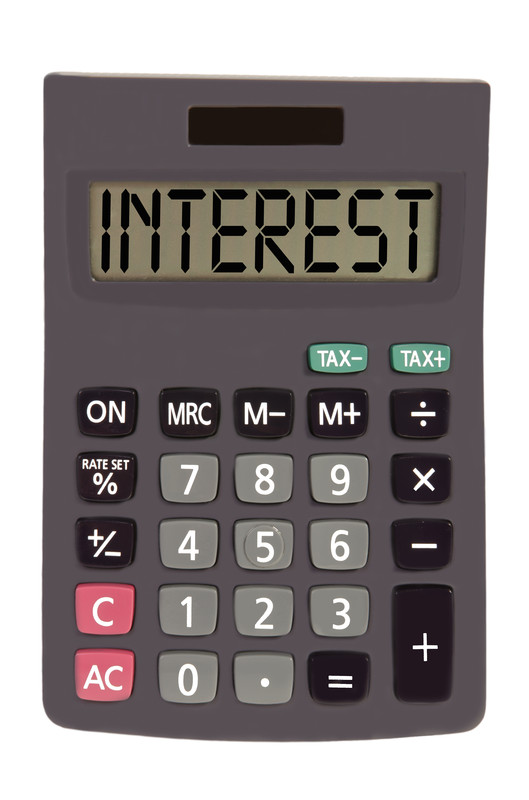 The current post-judgment interest rate in federal court is the infinitesimally meager rate of 0.22% (that is 22 hundredths of a percent, not 22 percent) as per statute, 28 U.S.C. § 1961(a). In contrast, the rate of pre-judgment interest is within the discretion of the district court (and therefore rarely disturbed on appeal), and furthermore the award of pre-judgment interest is "well–nigh automatic". See Gator Marine Serv. Towing, Inc. v. J. Ray McDermott & Co., 651 F.2d 1096, 1101 (5th Cir. Unit A 1981) and Reeled Tubing, Inc. v. M/V CHAD G, 794 F.2d 1026, 1028 (5th Cir. 1986).
In Offshore Marine Contractors, Inc. v. Palm Energy Offshore, L.L.C., No. 14-30059 (5th Cir. Mar. 2, 2015), the Fifth Circuit affirmed the district court's setting the pre-judgment interest rate at 1.5% per month, based on the invoices of the party claiming payment. The Fifth Circuit confirmed that the rate of pre-judgment interest can be based on the creditor's actual cost of borrowing money, state law, or "other reasonable guideposts indicating a fair level of compensation", including interest rates set forth on invoices. The purpose supporting an award of pre-judgment interest was to compensate the creditor for the use of funds to which it was entitled from the debtor which had use of those funds prior to the judgment, and accordingly, the Court rejected as irrelevant the argument that the judgment debtor never agreed to the invoice rate. By affirming the award of 1.5% per month, the spread between pre-judgment and post-judgment interest rates was 18%.
In the near future, it is expected judgment debtors will cite to the applicable state law governing usurious interest rates. Nevertheless, the Offshore Marine decision provides creditors with jurisprudential support for a pre-judgment interest rate of 1.5% per month, which translates to 18% per year – not a bad rate of return in this economy.
---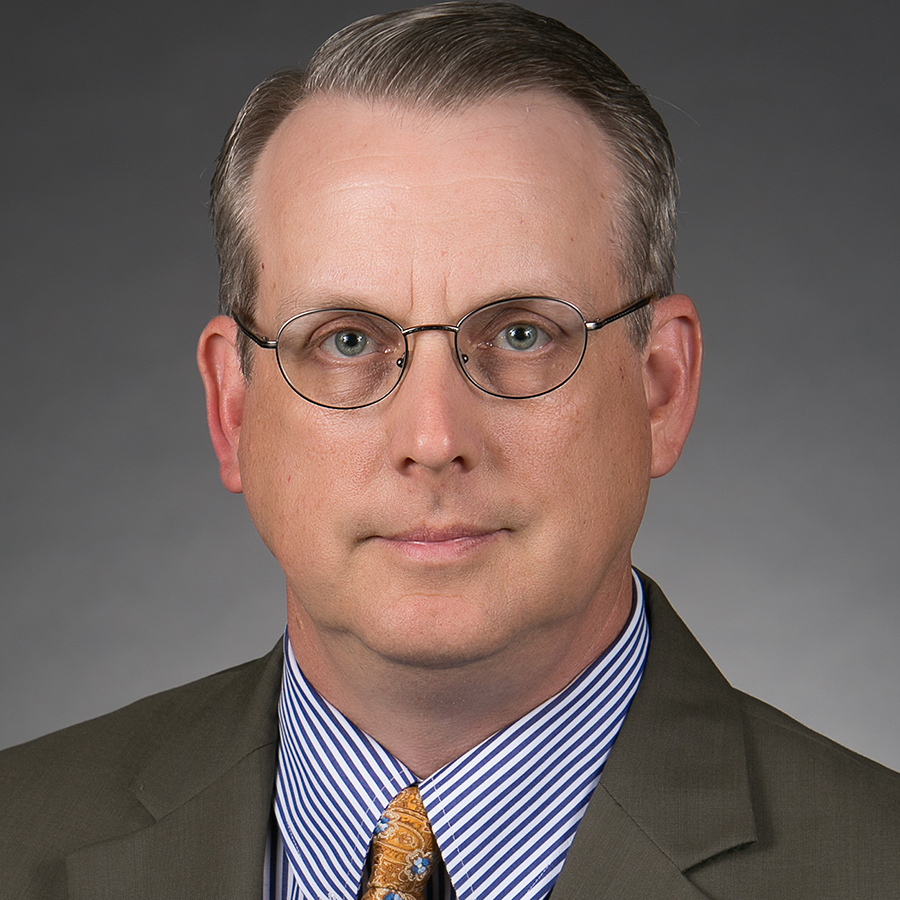 Jim Bercaw is a New Orleans maritime attorney whose areas of focus include offshore and maritime casualty litigation, maritime lien enforcement and collection, insurance coverage and commercial litigation.