Fifth Circuit Recognizes Compensation Lien in Jones Act Case
Offshore Winds Marine & Energy Law Blog
03.12.2014
In Chenevert v. Travelers Indemnity Co., No. 13-60119 (5th Cir. March 7, 2014), the Fifth Circuit formally recognized the right of an insurer providing and making voluntary payments to an injured employee under the Longshore and Harbor Workers' Compensation Act (LHWCA) to recover its payments from a recovery of Jones Act damages obtained by the employee for the same injury.
Mr. Chenevert was injured while an employee of GC Constructors (GC) in May of 2007. At the time of his injury, Travelers Indemnity Co. (Travelers) provided coverage to GC for Chenevert's injury under the LHWCA. The Travelers policy excluded coverage for bodily injuries to a master or a member of crew of any vessel. Between May 2007 and May 2010, Travelers paid benefits under the LHWCA in excess of $275,000. In May of 2010, Chenevert sued GC in federal court alleging Jones Act Status. Based upon Chenevert's claim to be a seaman, Travelers stopped making payments under the LHWCA. Travelers then put Chenevert and GC on notice that it would seek reimbursement of the amounts paid under the LHWCA from any recovery Chenevert received in his Jones Act suit. The matter was eventually settled with an amount equal to that paid by Travelers in benefits under the LHWCA placed into the registry of the Court pending a determination of whether it had a legal right to recover said amounts.
Basing his decision on the legal tenet that no right of subrogation can arise in favor of an insurer against its own insured, the Magistrate to whom this issue was assigned denied Travelers right to recoup its payments. On appeal to the Fifth Circuit, the Court felt that this rule would not apply in this factual setting as Travelers did not insure GC against Jones Act liability.
The panel cited its previous holdings in Peters v. North River Ins. Co., 764 F.2d 306 (5th Cir. 1985) (recognizing the employer/insurer's compensation lien in a third party suit), Taylor v. Bunge Corp., 845 F.2d 1323 (5th Cir. 1988) ( recognizing insurer's right to recovery in 905(b) claim against the employer as a vessel owner) and Massey v. William-McWilliams, Inc.. 414 F.2d 675 (5th Cir. 1969), which recognized a ship owner-employer's right to a credit for amounts paid under the LHWCA that bear reasonable relation to the items of loss compensated under a Jones Act claim. The Court felt the right to assert a lien by Travlers as a logical extension of this line of cases and it saw no difference between the insurer in the Massey case and Travelers in the instant case asserting a lien against a 905(b) recovery as opposed to a lien against a Jones Act recovery.
---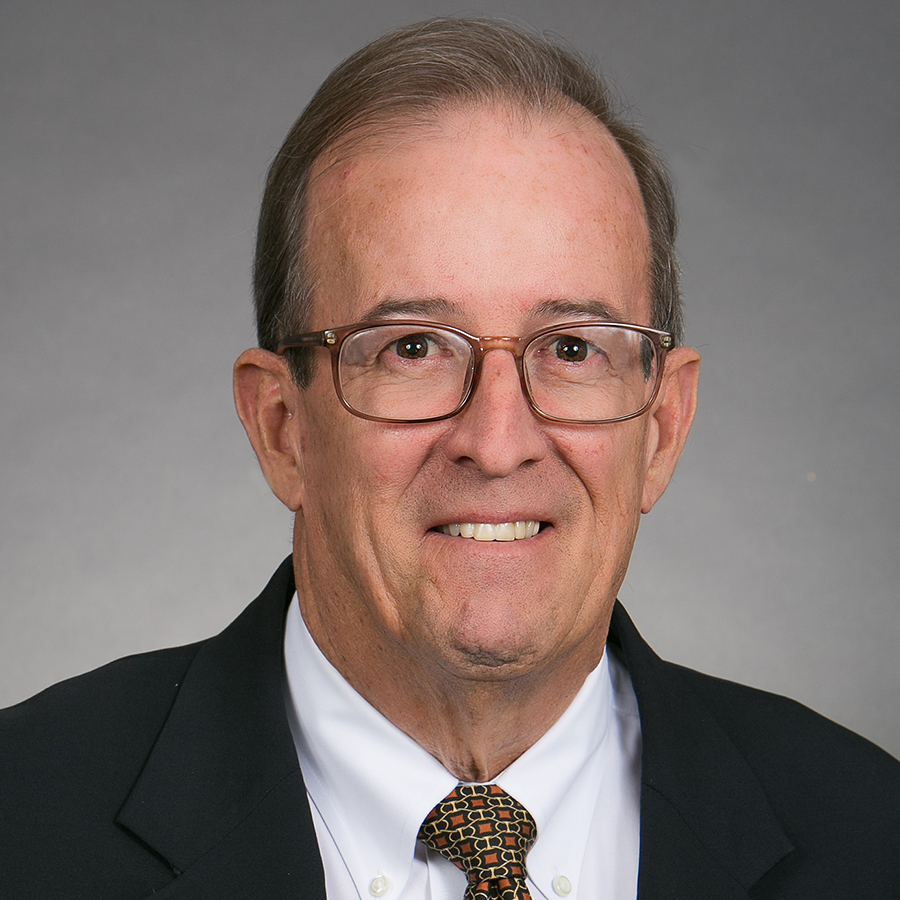 Doug Matthews has practiced law in New Orleans for 35 years and concentrates on maritime trial practice as defense counsel.