Fifth Circuit Affirms Use of Special Jury Interrogatory on Whether an Accident Occurred
Offshore Winds Marine & Energy Law Blog
02.13.2017
In defending personal injury claims, defendants frequently have to deal with jury interrogatories that infer the plaintiff actually experienced an incident that caused or contributed to his complaints, despite there being a question as to whether an incident occurred. For example, the first question the jury often is asked to answer is a variant of whether the defendant was negligent in causing plaintiff's injuries – thereby creating the impression that a compensable accident has occurred.
In Bosarge v. Cheramie Marine, L.L.C., No. 16-30187 (5th Cir. Jan. 10, 2017), the U.S. Fifth Circuit in a per curiam decision concluded that the district court did not abuse its discretion in submitting the following interrogatory as the first question the jury needed to answer: "Do you find by a preponderance of the evidence that Plaintiff Richard Bosarge had an accident on July 18, 2014?" The evidence at trial conflicted on this point. Capt. Bosarge testified that his lower back was allegedly injured while he was in his bunk and the vessel struck a large wave. Cheramie Marine presented countervailing evidence that the waves were not violent, Capt. Bosarge stated that he thought his back was hurting from being seasick, and further that Capt. Bosarge did not report to the Master of the vessel as having had any accident at all.1 Accordingly, where there is evidence that no accident occurred, defendants now can cite to the Fifth Circuit's Bosarge decision as authority to submit a similar jury interrogatory.
---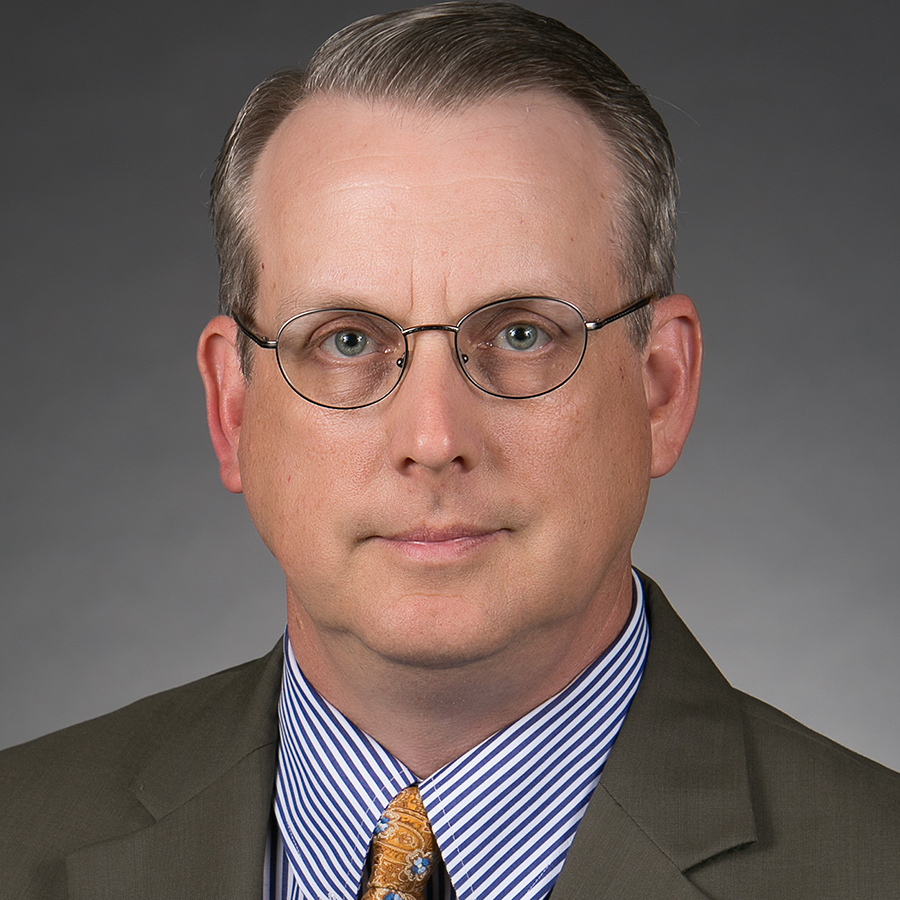 Jim Bercaw's legal practice fields include offshore and maritime casualty litigation, maritime lien enforcement and collection, insurance coverage and commercial litigation.

1 Capt. Bosarge's claim for maintenance and cure was dismissed based on the jury's finding that he intentionally concealed material medical facts concerning his prior low back complaints in accordance with McCorpen v. Central Gulf S.S. Corp., 396 F.2d 547 (5th Cir. 1968) and its progeny.