Fourth Circuit Reverses Benefits Review Board's View of the Effect of Retirement
Offshore Winds Marine & Energy Law Blog
01.05.2018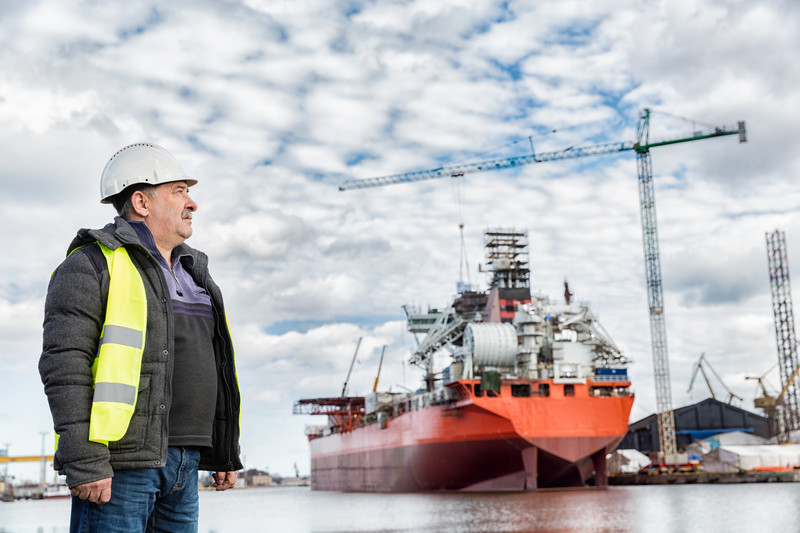 On January 3, 2018, the United States Court of Appeals for the Fourth Circuit in Russell Moody v. Huntington Ingalls Incorporated, No. 16-1773 (4th Cir., 01/03/2018), reversed a ruling of the Benefit Review Board that had earlier overturned the finding of an Administrative Law Judge that granted benefits to a retired employee. Russell Moody, a shipyard employee, suffered a workplace injury, but did not undergo surgery until after he retired. He sought disability benefits for a two month, post-surgery recuperation during which he was not medically cleared for work.
Mr. Moody had worked for Huntington for 45 years when due to a change in his assignment to a different shift, he decided to retire. On August 1, 2011, he gave his requisite 90-notice of retirement to be effective October 31, 2011. On September 19, 2011, Mr. Moody injured his right shoulder while working in the shipyard. Even though the injury was going to require surgery, Mr. Moody continued to work for Huntington. It was not until after he retired, as scheduled, that he underwent shoulder surgery. According to his physician, he needed to remain "out of work" until February 16, 2012, and then had limitations effective through March 28, 2012, after which he would have no restrictions.
Huntington paid the cost of surgery but refused to pay Mr. Moody temporary total benefits asserting that because Mr. Moody had retired, the temporary recovery from the surgery had not caused him to lose any wages. The Administrative Law Judge nevertheless ruled in Mr. Moody's favor and awarded temporary benefits. The judge concluded that Mr. Moody was totally incapacitated during the recovery period, noting that had Mr. Moody undergone surgery immediately after the accident, Huntington would have had to pay disability benefits to him.
The Benefits Review Board disagreed and concluded that Mr. Moody was not entitled to any disability benefits because he voluntarily retired before the onset of his workplace injury's debilitating effects. The Board reasoned that the voluntary retirement resulted in a total loss of ability to earn wages, such that no injury would cause any further loss of economic capacity.
The Fourth Circuit reversed the Benefits Review Board's decision indicating that while Mr. Moody's injury did not cause him to lose any income during his recuperation, it did deprive him of the ability to work during that period. The fact that Mr. Moody had retired did not undermine the fact that but for the recuperation from surgery, he would have been capable of performing active employment, if he had chosen to do so. The Fourth Circuit stated, "to decide otherwise would not only deprive Moody of his rightful benefits, but would also confer a windfall on Huntington: it is undisputed that Moody would have received disability benefits had he undergone surgery immediately, rather than discharging his duties in good faith, and Huntington would have had to pay for another drive." (p. 7.) The Court distinguished whether there was an actual economic loss from there being an incapacity to earn wages. In so doing, it stated, "because the LHWCA compensates workers for their inability to earn wages due to injury, workers are entitled to disability benefits when an injury is sufficient to preclude the possibility of working." It felt that the LHWCA compensates the deprivation of economic choice when it is caused by workplace injury. As such, voluntary retirement is not a form of total incapacity.
---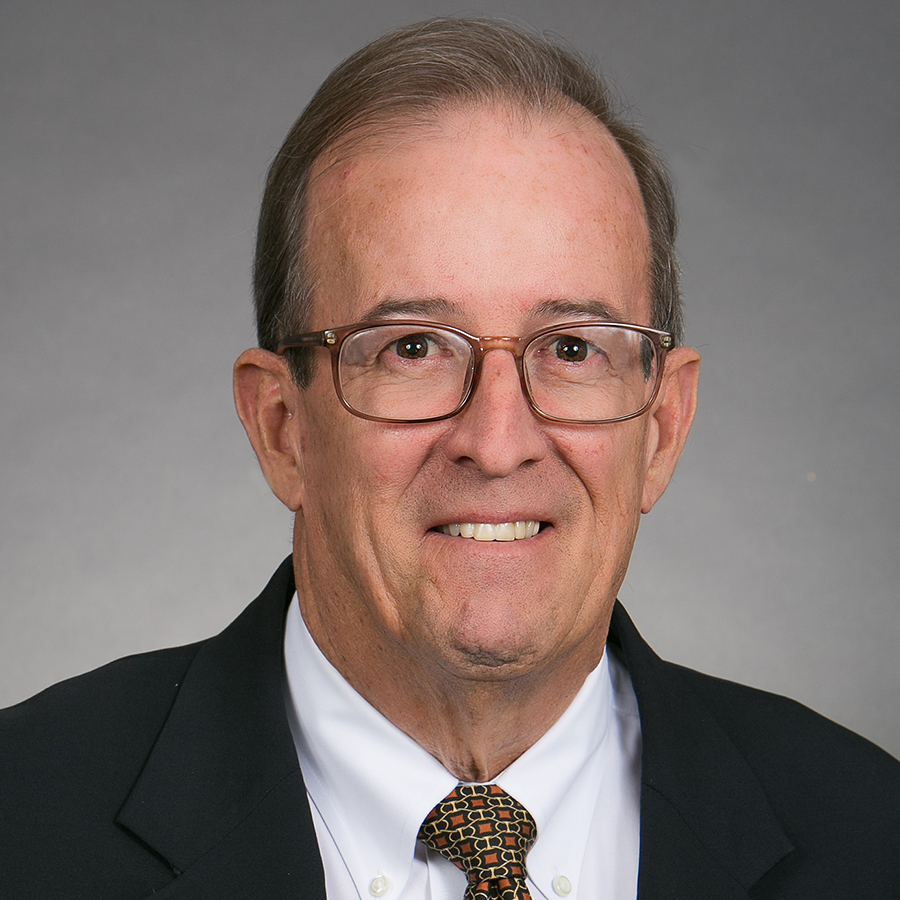 Doug Matthews has practiced law in New Orleans for 35 years and concentrates on maritime trial practice as defense counsel.