"Last Employer Rule" in Occupational Disease Addressed by Fifth Circuit
Offshore Winds Marine & Energy Law Blog
05.25.2017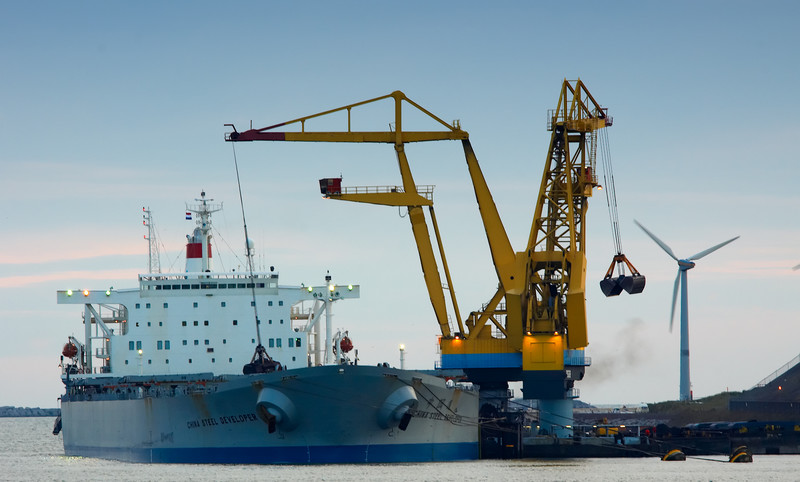 On May 17, 2017, the United States Court of Appeals for the Fifth Circuit rendered a decision affirming an Administrative Law Judge's decision in Bollinger Shipyards, Inc., et al. v. Director, OWCP, et al., No. 16-60370. This matter arose as a claim filed under the Longshore and Harbor Workers' Compensation Act, 33 USC § 901 et. seq. The plaintiff, Kenneth Worthy, filed a claim against his past employer, Bollinger Shipyards, Inc., for an occupational illness as a result of exposures to hazardous substances, including welding fumes, sandblasting dust, industrial cleaning solvents and other fumes and chemicals resulting in a diagnosis of chronic, obstructive pulmonary disease (COPD).
After a number of years working as a welding supervisor occasioning his exposure to the above-noted fumes, Mr. Worthy was examined by a physician in 2008, who indicated that he could no longer wear a respirator, as required by his job, due to airway obstruction. Mr. Worthy had been out of work due to other injuries at that time, and upon his attempt to return to work after recovering from these injuries, Bollinger required him to be again examined with regard to his pulmonary condition. On March 22, 2010, the company physician, Dr. Bourgeois, diagnosed Mr. Worthy with COPD based upon the results of a pulmonary function test. At that time, Mr. Worthy was told by the physician that he could not return to work and was advised to see a pulmonologist. It was also recommended that he apply for Social Security Disability. Instead of doing this, Mr. Worthy applied for work with a separate employer and worked as a welding supervisor from March 29 – May 18, 2010, when he was fired for sleeping on the job.
After Mr. Worthy filed his claims against Bollinger for his respiratory condition, he was seen by yet another physician that performed a further pulmonary function test which gave similar results as were obtained in March 2010. This doctor also indicated to Mr. Worthy that he could not return to any job that exposed him to fumes or dust.
At the trial of the matter before an Administrative Law Judge, Bollinger asserted that it was not liable for Mr. Worthy's occupational disease due to the fact that Mr. Worthy was exposed to further lung irritants while in the employ, however short-lived, of a later maritime employer. The issue presented addressed the application of the "last employer rule" as defined by the Second Circuit's widely-adopted rule in Travelers Insurance v. Cardillo, 225 F.2d 137 (2nd Cir. 1955). Under this rule, the responsible employer in occupational disease cases is the last employer during whose employment the claimant was exposed to injurious stimuli, prior to becoming aware that he was suffering from an occupational disease.
The application of this rule usually arises in the situation where the individual has terminated his employment as a result of a diagnosis identifying a disability and limitations precluding the claimant's continued work. In the instant, however, after Mr. Worthy was diagnosed with COPD, he sought and obtained further employment for several months performing similar duties as he had for Bollinger. Under these facts, Bollinger argued that the ALJ should have focused solely on the date of disability (last date of employment) to determine the last responsible employer, citing Liberty Mutual Insurance v. Commercial Union Insurance, 978 F.2d 750, 756 (1st Cir. 1992). The Fifth Circuit determined that it did not need to address the situation when diagnosis and disability dates were different because the Administrative Law Judge found that both of these events occurred on March 22, 2010, and this issue was not truly raised by Bollinger before the Benefits Review Board, and was therefore forfeited.
Bollinger also attempted to avoid liability by asserting that Mr. Worthy's pulmonary condition was made worse after his brief stint of work with the subsequent employer based upon a post-employment pulmonary function test indicating a decline in pulmonary functioning. The Fifth Circuit, noting the standard discretion applied to fact finding of an ALJ, refused to accept this prong of Bollinger's appeal and indicated that the ALJ was not convinced by the evidence submitted by Bollinger supporting this conclusion.
---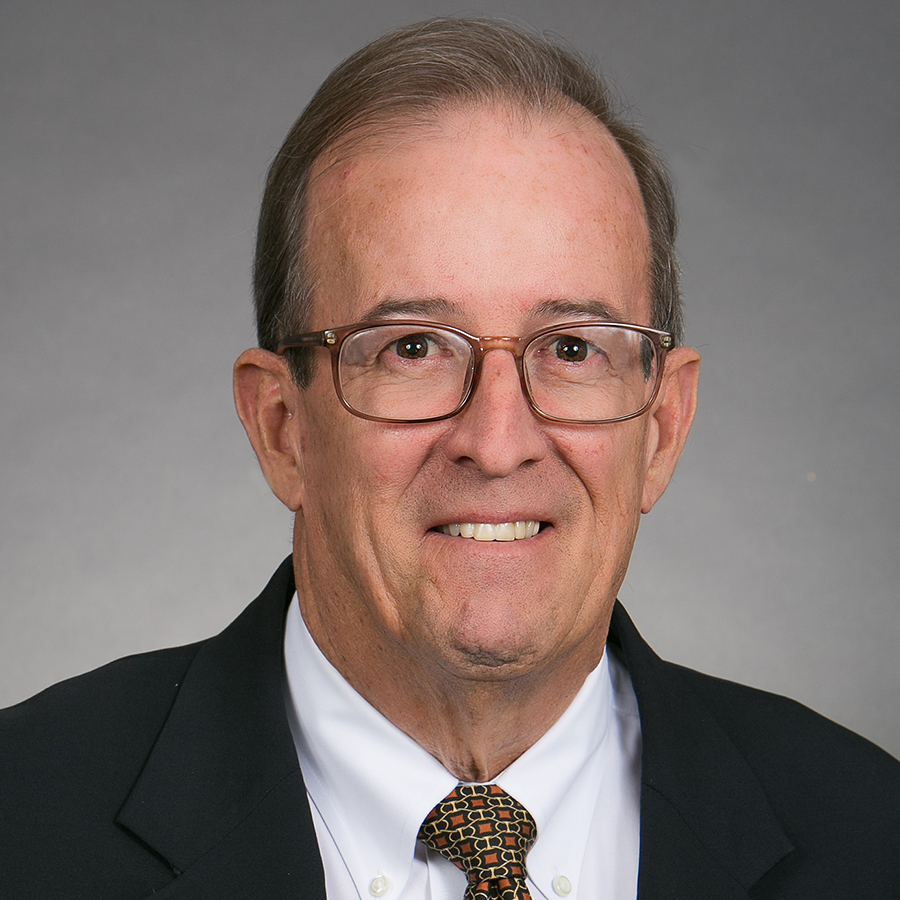 Doug Matthews has practiced law in New Orleans for 35 years and concentrates on maritime trial practice as defense counsel.