OCSLA Choice of Law Provision is Paramount
Offshore Winds Marine & Energy Law Blog
03.10.2016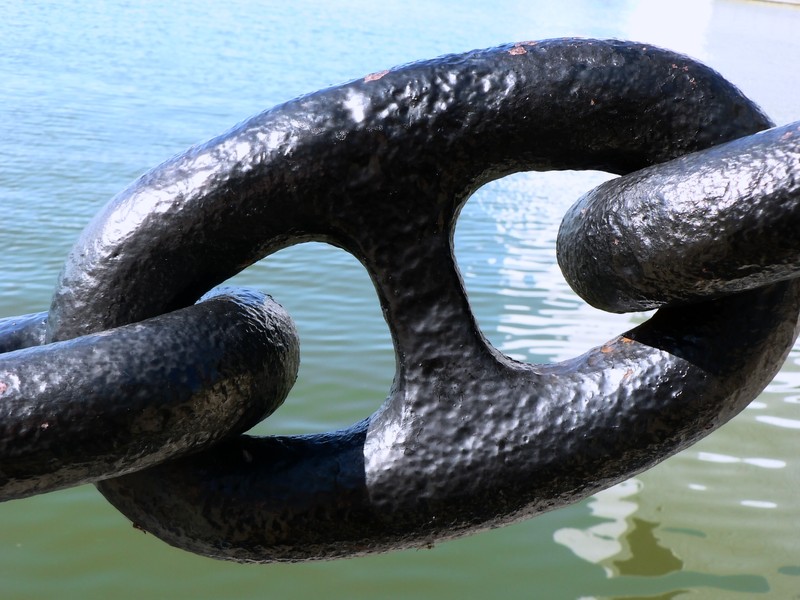 This week The United States Fifth Circuit Court of Appeals in Petrobras America, Inc., et al. v. Vicinay Cadenas, S.A., No. 14-20589 (03/07/16) addressed in further detail whether the choice of law provision under the Outer Continental Shelf Lands Act (OCSLA) can be waived in any context. Prior to this decision, the Fifth Circuit had established that OCSLA's choice of law scheme was prescribed by Congress and parties could not voluntarily contract around Congress's mandate. Texaco Exploration & Production, Inc. v. AmClyde Engineered Prods. Co., Inc., 448 F.3d 760, 772 n. 8 (5th Cir., 2006); see also Union Tex. Petroleum Corp. v. PLT Eng'g, Inc., 895 F.2d 1043, 1050 (5th Cir. 1990) ("We find it beyond any doubt that OCSLA is itself a Congressionally-mandated choice of law provision requiring that the substantive law of the adjacent state is to apply even in the presence of a choice of law provision in the contract to the contrary.")
In this instance neither party had asserted that the issues before the district court were to be determined according to the law of the adjacent state, Louisiana, asserting, to the contrary, that maritime law was controlling. It was only after a motion for partial summary judgment was granted against the plaintiff based on applying admiralty law that the plaintiff asserted OCSLA required the application of the law of Louisiana.
In the case at hand, Petrobras America sued Vicinay Cadenas, S.A., the manufacturer of an underwater tether chain that broke just after being installed. The chain secured a pipeline system for oil production from the Outer-Continental Shelf of the Gulf of Mexico. Petrobras had contracted with Technip U.S.A., Inc. to construct five "free-standing hybrid riser" systems to move crude oil from wellheads on the sea bed to floating production storage and off-loading facilities on the surface of the sea. Technip had subcontracted with Vicinay to supply the chains that were specified to be without weld-over cracks and defects to be used to tether the riser systems. Shortly after the chains were installed, one broke causing loss of one of the free-standing hybrid riser systems, a loss of use of the oil storage facility and loss oil and gas production.
Petrobras and its underwriters sued Vicinay in federal court asserting negligence, product liability and failure to warn claims. They alleged subject matter jurisdiction based on admiralty law or, alternatively, under OCSLA. They did not assert that Louisiana law applied. Vicinay moved for partial summary judgment, arguing that it was entitled to prevail under the maritime law's economic loss doctrine announced in East River Steamship Corp. v. Transamerica Delaval, Inc., 476 U.S. 858, 106 S. Ct. 2295 (1986).
While opposing Vicinay's motion for partial summary judgment, Petrobras and its underwriters did not contest the application of maritime law. The district court, assuming that maritime law applied, granted summary judgment to Vicinay to which an interlocutory appeal was filed. Approximately two months later, Petrobras' underwriters filed a motion for leave to amend their complaint asserting for the first time that Louisiana law, not maritime law, applied to this dispute under OCSLA. This was denied by the district court and the appeal of this ruling was consolidated with the previous interlocutory appeals.
Vicinay argued before the Fifth Circuit that Petrobras' underwriters waived their choice of law argument by not raising it in the district court until the eleventh hour motion to amend their complaint which was filed after the summary judgment was granted. They asserted that the underwriters confused OCSLA's subject matter jurisdiction conferred on federal courts in 43 U.S.C. § 1349(b)(1)(A) and which cannot be waived, with OCSLA's choice of law 43 U.S.C. § 1333(a) which allegedly could be waived, and therefore could not be raised for the first time on appeal.
Noting that the court's precedents firmly established that OCSLA's choice of law could not be waived by contract, as it was prescribed by Congress and parties may not voluntarily contract around Congress' mandate, the court determined that, even more so, the choice of law provision could not be waived by failure to raise the issue below. This was found to be distinguishable from the Court's earlier holding in Fruge v. Amerisure Mutual Insurance Co., 663 F.3d 743, 777 (5th Cir. 2011). It was explained that the failure to raise an issue as to the choice of law analysis in Fruge stemmed from a contractual provision, and since it was not timely raised before the district court, it was waived. In the instant case, the choice of law provision was one that stemmed from a statutorily mandate and could not be waived under any circumstances.
---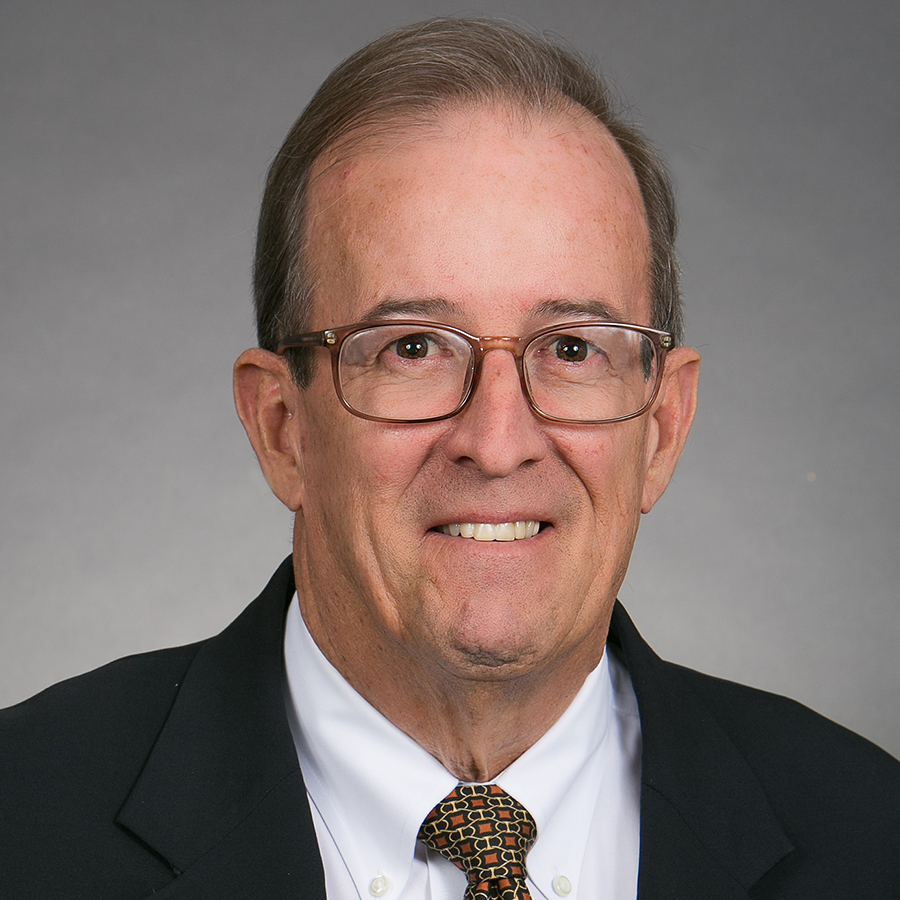 Doug Matthews has practiced law in New Orleans for 35 years and concentrates on maritime trial practice as defense counsel.