Offshore Supply Vessel Tax Credit Targeted in Louisiana Governor's Proposed Fiscal Plan
Offshore Winds Marine & Energy Law Blog
01.29.2016
Louisiana Governor John Bel Edwards' proposal for short term fixes for the State's fiscal problems includes a shot at already-hurting offshore supply vessel owners/operators. OSV operators/owners currently receive a refundable credit of 100% of the ad valorem taxes paid on vessels operating on the Outer Continental Shelf. The Governor's plan would suspend these credits for 2016 and reduce them to 80% beginning in 2017.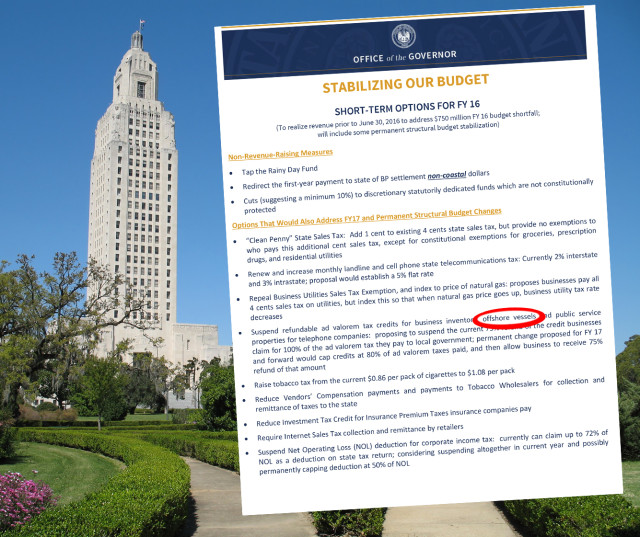 Governor Edwards made his pitch to the industry at a recent meeting of the Offshore Marine Service Association in New Orleans. He cited the need for all sectors of the Louisiana economy to share in addressing the State's budget shortfall. However, the proposed suspension and reduction of the credit could not come at a worse time for OSV operators already finding it difficult to weather current stormy market conditions.
---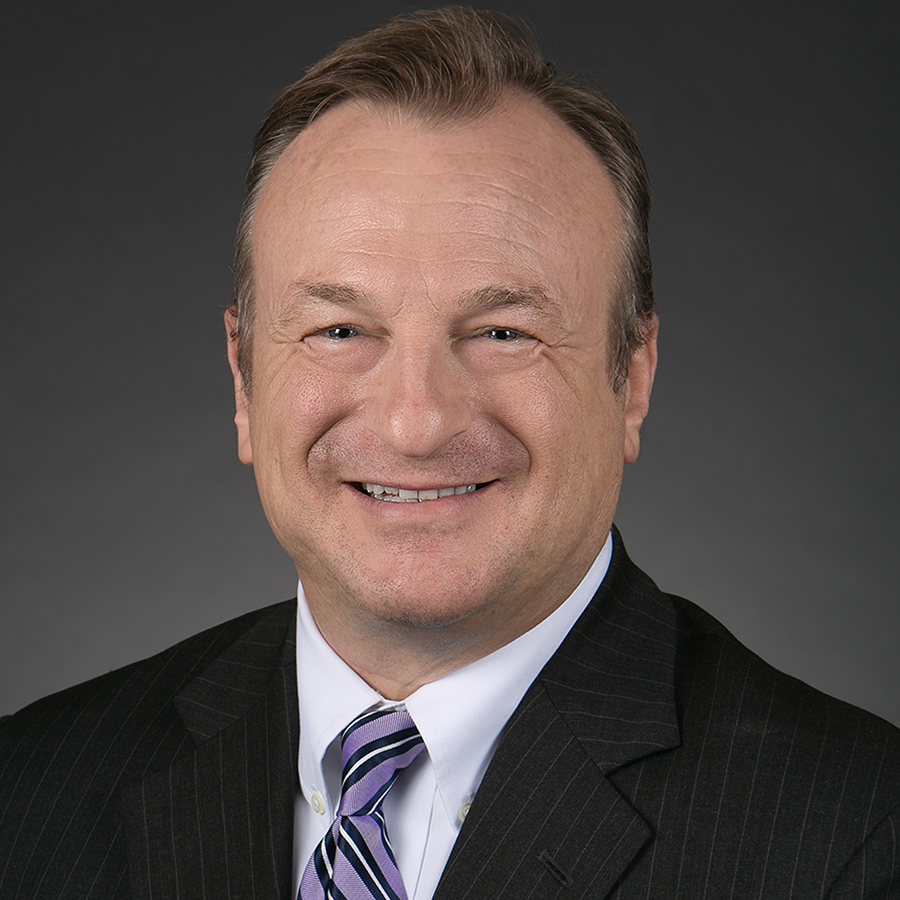 Bob Stefani practices in the areas of marine finance and other financial, corporate transactions and maritime and commercial litigation and government regulation.