Eleventh Circuit Refuses to Apply International Safety Management Code as Basis for Vessel Negligence
Offshore Winds Marine & Energy Law Blog
03.04.2015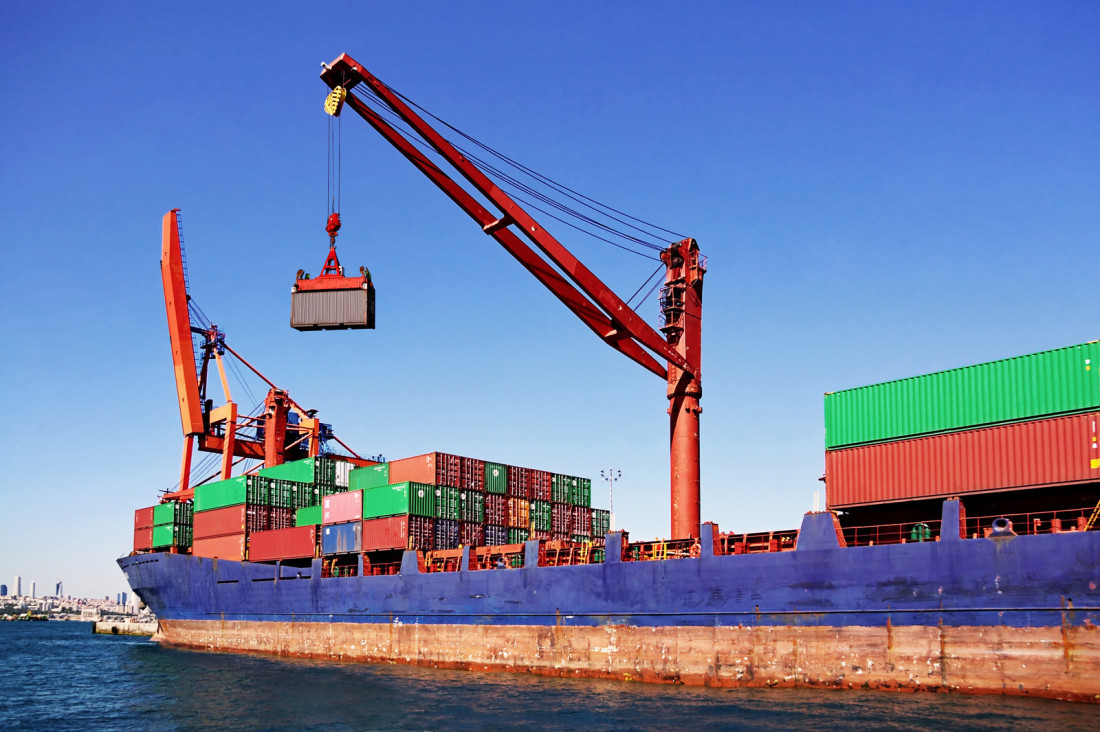 In John Horton v. Maersk Line, Limited, Case No. 14-14450 (11 Cir., 02/27/2015) the 11th Circuit issued an unpublished decision finding that the International Safety Management Code (the "Code") did not create vessel duties to a longshoreman over and above that established in Scindia.
The plaintiff, John Horton, a longshoreman, was working aboard the M/V SEALAND CHAMPION when a twist lock dislodged from a container due to crane operator mishandling of the container, causing it to fall and strike the plaintiff on the head. Mr. Horton sued the crane operator's employer and obtained a significant settlement, and then brought this suit against the vessel owner and other parties. Some of the issues addressed in the opinion by the 11th Circuit, including spoliation of evidence and exclusion of experts, lack noteworthiness.
The 11th Circuit's decision, however, is of some note as it refused to apply the International Safety Management Code as a basis for vessel negligence. The Code was implemented by Congress as part of the International Convention for the Safety of Life at Sea in 46 U.S.C. Sections 3201-3205 and CFR regulations 33 CFR Sections 96.200-96.390. The Court determined that the plaintiff could not rely on the Code, indicating that the plaintiff cited no authority that recognized the Code as modifying the duties set out in the Longshore Act and recognized in Scindia Steam Navigation Co. v. De Los Santos, 451 US 156 (1981). In the implementing statute accepting the Code, Congress directed that compliance with the Code was to be achieved through regulations that are "consistent" with it and provided penalties for non-compliance. The 11th Circuit agreed with a lower court decision indicating that, "Congress merely desired to participate with other maritime nations in achieving safety goals [though the Code], but did not intend to change long-established rules of law which govern liability and its allocation in general maritime law." citing Calderon v. Offen, 2009 WL 3429771, at *4 (SD Fla. 10/20/2009)
The 11th Circuit felt that attributing to the ship owner a duty to supervise cargo loading and unloading as provided for in the Code would run directly contrary to the Supreme Court's interpretation of the Act; namely, that a duty to supervise a stevedore would "saddle the ship owner with precisely the sort of non-delegable duty that Congress sought to eliminate". Scindia 451 U.S. at p. 169.
---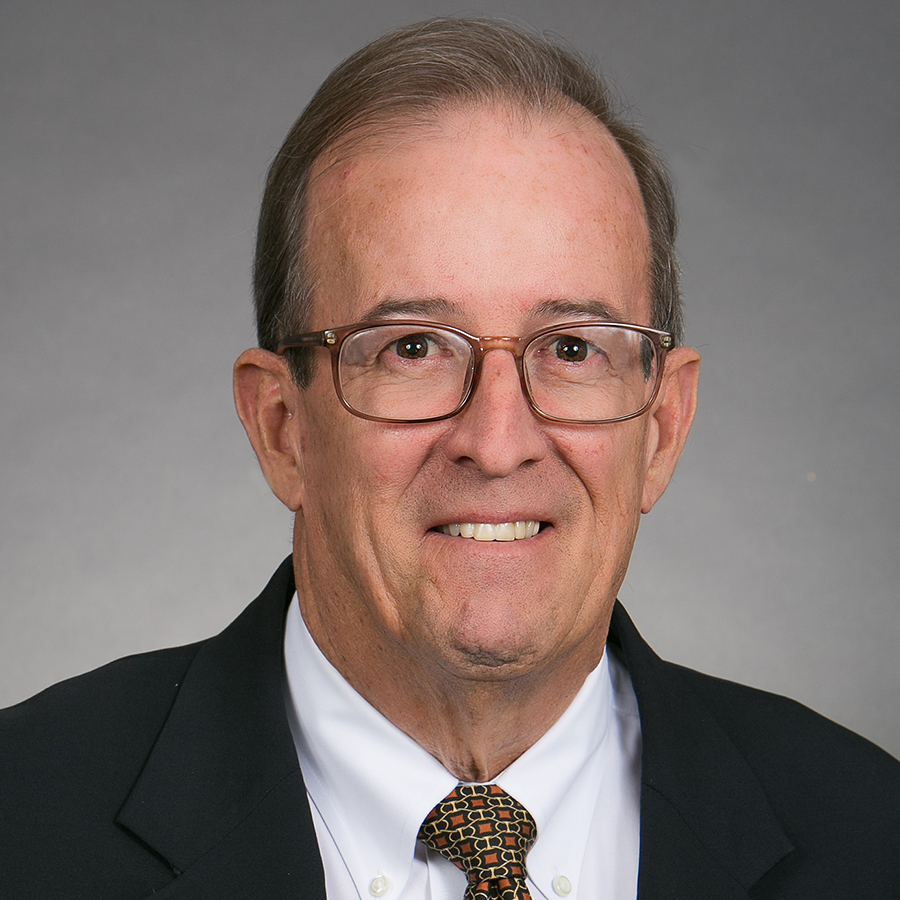 Doug Matthews has practiced law in New Orleans for 35 years and concentrates on maritime trial practice as defense counsel.