A SPAR Is Not a Vessel, but Is a SPAR a Building?
Offshore Winds Marine & Energy Law Blog
04.14.2014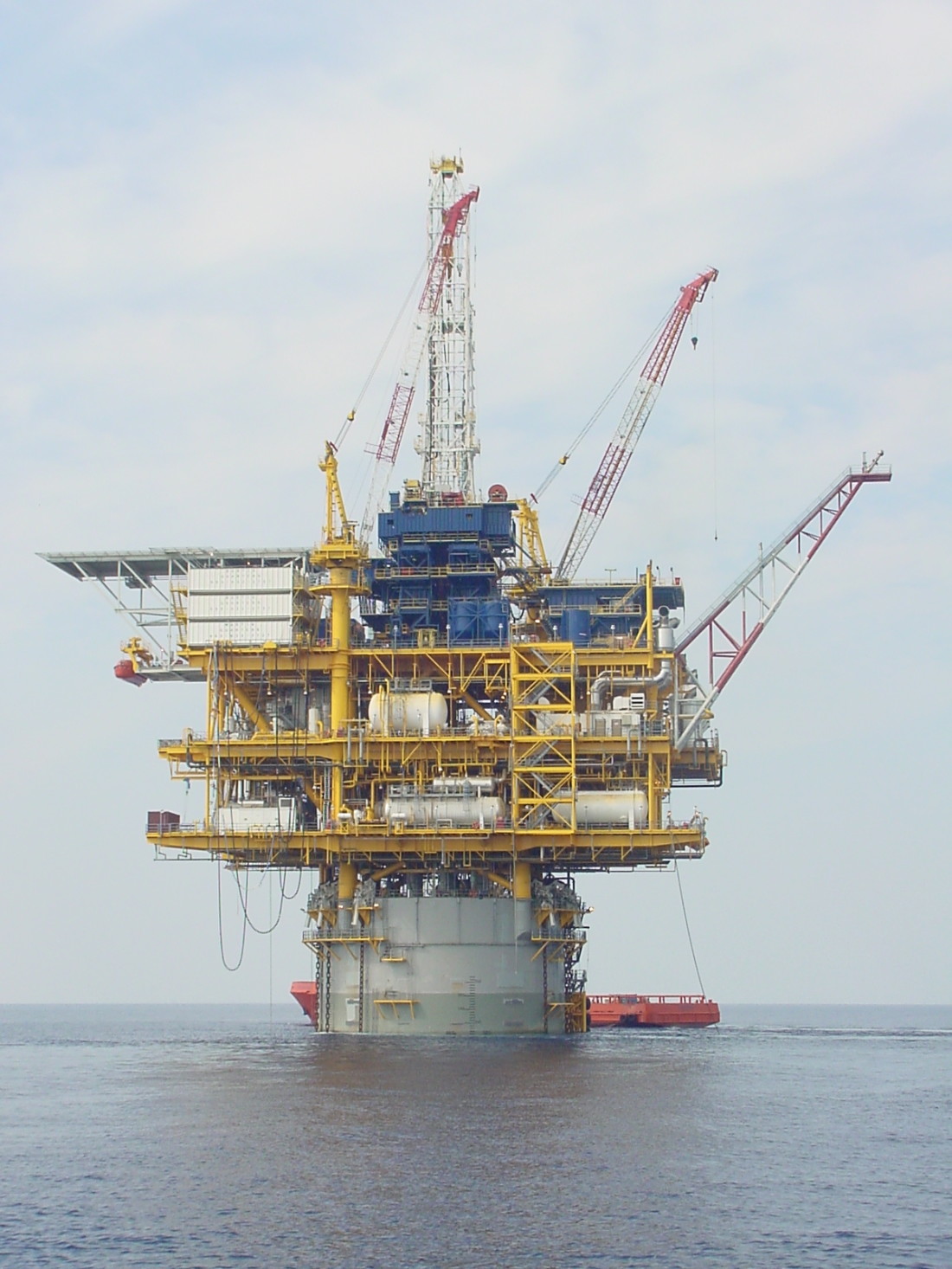 Are SPAR platforms immoveable buildings? On April 9, 2014, Judge Rebecca Doherty issued a memorandum ruling in Hefren v. Murphy Exploration & Production Co., USA, et al., that they are, meaning in Louisiana a five-year window to bring certain personal injury claims against designers or manufacturers applies.
In issuing this ruling, Judge Doherty granted the summary judgment of J. Ray McDermott, dismissing the claims of James Hefren, an employee of Murphy Exploration and Production Company, USA (Murphy). Mr. Hefren had been injured while changing out bolts on a flange on the Front Runner, a SPAR platform located on the Outer Continental Shelf (OCS), when stored pressure was released causing serious personal injuries. J. Ray McDermott (McDermott) had designed and constructed the Front Runner. After its construction and placement on site, Murphy took delivery of it in August 2004, more than five years before Mr. Hefren's injury.
Mr. Hefren sued McDermott for alleged failures in design and construction and in failing to provide adequate warnings relative thereto. In an earlier phase of the litigation the Court had determined the Front Runner SPAR not to be a vessel. (For more on this determination, see my earlier blog post, Jones Act Status Remains Unavailable on SPARS). McDermott filed its motion for summary judgment asserting that under La. R.S. 9:2772 the plaintiff's claims were preempted by the passage of five years from the completion of its work. La. R.S. 9:2772 provides, in part, for a five year preemption of any personal injury claims against a designer or manufacturer arising out of "any deficiency in the performing or furnishing of land surveying services, as such term is defined in R.S. 37:682, including but not limited to those preparatory to construction or in the design, planning, inspection or observation of construction or in the construction of any improvement to immoveable property …" R.S. 9:2772 B(1)(a).
In considering McDermott's motion Judge Doherty felt that the earlier determination that the Front Runner was not a vessel was not sufficient to establish the Front Runner as an immoveable/building to provide the basis for the application of La. R.S. 9:2772. She then proceeded to focus upon whether the Front Runner was an immovable under Louisiana law.
In its motion for summary judgment, McDermott acknowledged that the Fifth Circuit had yet to expressly hold that a SPAR is a building and/or an immoveable. In support of its argument McDermott nevertheless cited Fields v. Pool Offshore, Inc., 182 F .3d 353, 357-59 (5th Cir. 1999), which Judge Doherty felt to be particularly instructive. Although the issue in Fields was not whether the SPAR in question was a building or immoveable, the rationale underlying the determination that the SPAR was not a vessel heavily weighed upon the SPAR's immovability.
Judge Doherty acknowledged that there was no definitive case holding that a SPAR was a building and/or an immoveable, but felt the existing case law likened a SPAR to a fixed platform, and under Louisiana law it is undisputed that a fixed offshore oil and drilling platform is a "building." She saw no viable distinction between a fixed platform and a SPAR such as the Front Runner, as both appeared to be permanently attached to the seabed. Whatever minimal movement occurred with the Front Runner because of its flotation was not considered to refute its permanency at its location on the OCS.
---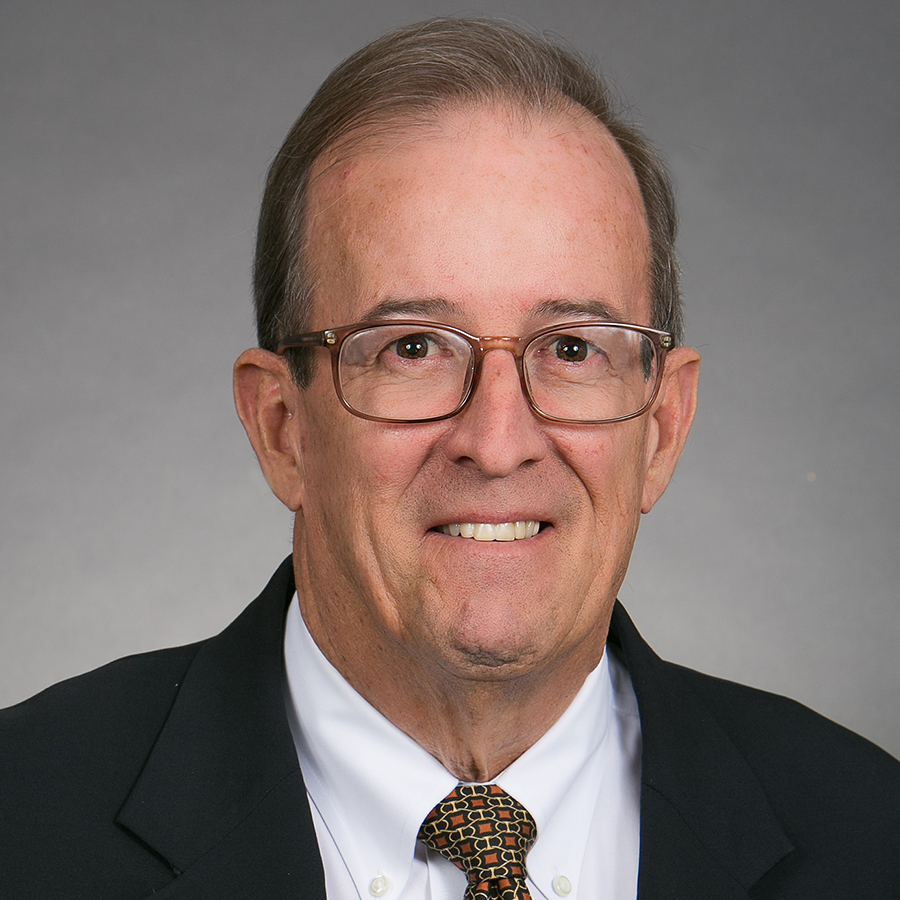 Doug Matthews has practiced law in New Orleans for 35 years and concentrates on maritime trial practice as defense counsel.