OWCP on Verge of Amending Regulations to Include Electronic Submissions
Offshore Winds Marine & Energy Law Blog
03.12.2015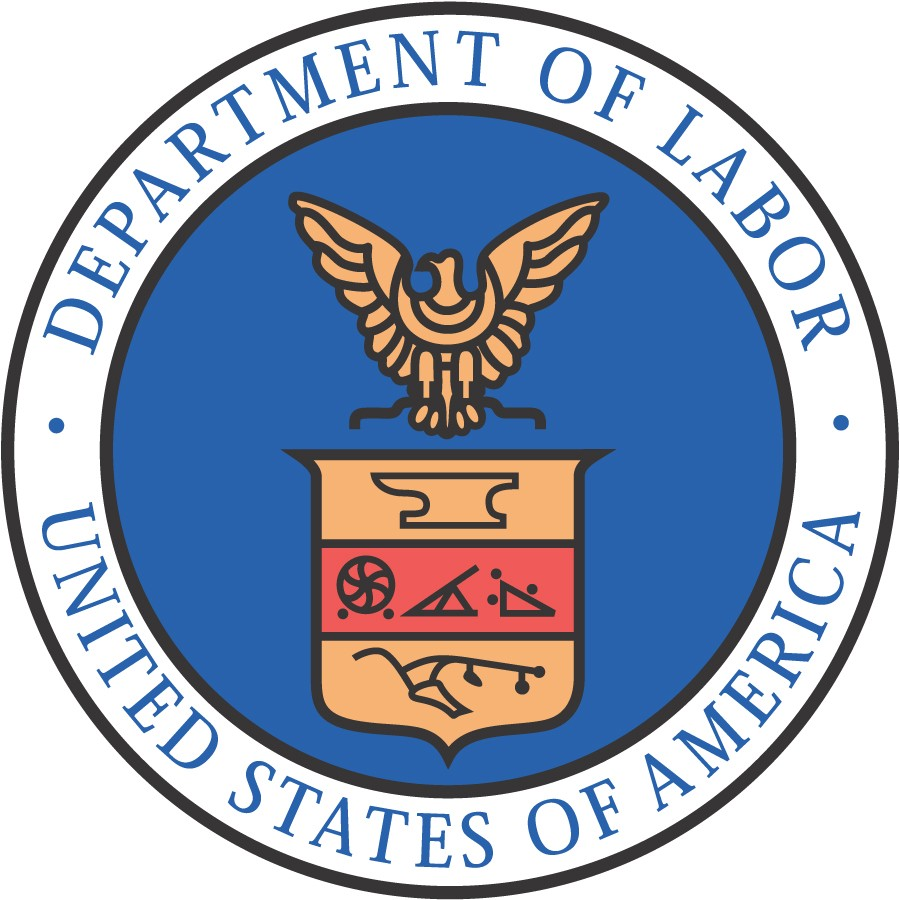 On Thursday, March 12, 2015, the Department of Labor Office of Workers Compensation Program (OWCP) filed in the Federal Register (Volume 80, No. 48) a direct final rule and request for comments with regard to changes to OWCP regulations intended to broaden the acceptable methods by which claimants, employers and insurers can communicate with OWCP and each other. The direct final rule becomes effective on June 10, 2015, without further action unless OWCP receives significant adverse comment to the rule by May 11, 2015. The notice issued by the OWCP provides that the revisions are procedural in nature and that they will apply to all matters pending on the date the rule is effective. These revisions either codify current practice or broaden the methods by which documents and information may be transmitted under the LHWCA.
In general the rules now recognize email transmission of documents as a means for communication between parties as long as the parties have either in writing or by email provided confirmation that the receiving party agrees to accept electronic transmission if it is sent through a reliable method. The rules also provide for a replication of this agreement. The revisions also provide for the use of the OWCP SEAportal method for serving documents on a District Director's office, but does not exclude the existing means for delivery of documentation whether by mail, facsimile or hand delivery.
As we all know, the devil is in the details. It is therefore recommended that the LHWCA employer, insurer and practitioner review these revisions to be in compliance by their effective date.
---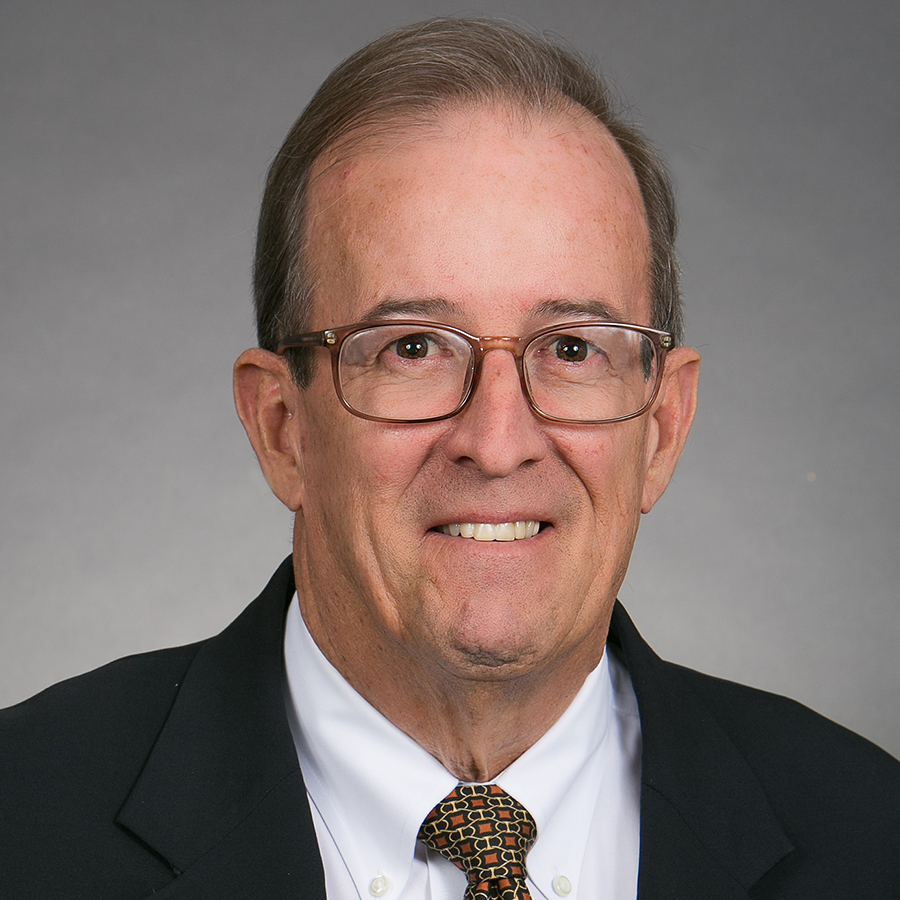 Doug Matthews has practiced law in New Orleans for 35 years and concentrates on maritime trial practice as defense counsel.