Forget the Invites, Use a Contract Instead
Offshore Winds Marine & Energy Law Blog
02.15.2016
Many of the indemnity provisions Master Service Agreements use in the energy and construction industries contain the term "invitee" in the definition of "Owner Group" and "Contractor Group". However, the term "invitee" is rarely defined itself. Drafters should strongly consider jettisoning the term "invitee" from the definition of "group". For most contracts applicable to worksite operations, the terms "contractor" and "subcontractor" are substantially easier to understand and to apply.
In the absence of a contractual definition, the courts will have to resort to judicial definitions of "invitee" in order to give meaning to the indemnity provision. In Grogan v. W&T Offshore, Inc., No. 15 – 30369 (5th Cir. Jan. 27, 2016), the U.S. Fifth Circuit Court of Appeals had to interpret indemnity provisions in which both "groups" included the undefined term "invitee".[1] W&T agreed to defend and indemnify Triton from the claims of W&T's invitees, and Triton agreed to defend and indemnify Triton from the claims of Triton's invitees.
Tiger was hired by W&T to provide hydrogen sulfide (H2S) monitoring services and personnel, training and equipment during the operation of Triton's vessel. Mr. Grogan, an employee of Tiger, was injured when he fell to the deck of the Triton vessel on which he had worked while attempting to board a personnel basket.
The Fifth Circuit adopted the parties' reliance on the Louisiana judicial definition of invitee in Blanks v. Murco Drilling Corp., 766 F.2d 891 (5th Cir. 1985) to supply the applicable definition of invitee in a maritime contract. (It remains to be seen whether this Louisiana land–based definition is applied by other coastal courts in interpreting "invitee" in their maritime contracts.) Under Blanks, an invitee is "a person who goes onto premises with the expressed or implied invitation of the occupant, on business of the occupant or for their mutual advantage." Id. at 894.
The district court denied cross–motions for summary judgment, finding disputed material facts as to whose invitee Mr. Grogan qualified; the issues were ultimately resolved through trial on submitted memoranda and evidence including deposition transcripts.
On appeal, the Fifth Circuit first concluded that even though Triton owned the premises, W&T exercised sufficient control (presence of a company man, establishment of the order of work, etc.), that W&T qualified as an occupant for purposes of Mr. Grogan's status as W&T's invitee. Thereafter, the court of appeals concluded that even though Triton impliedly consented to Mr. Grogan's working from the Triton vessel, and that Triton indirectly benefitted from his presence, it was W&T that ultimately benefitted from Mr. Grogan's presence and services. As a result, the district court did not err in concluding Mr. Grogan was the invitee of W&T, not Triton.
---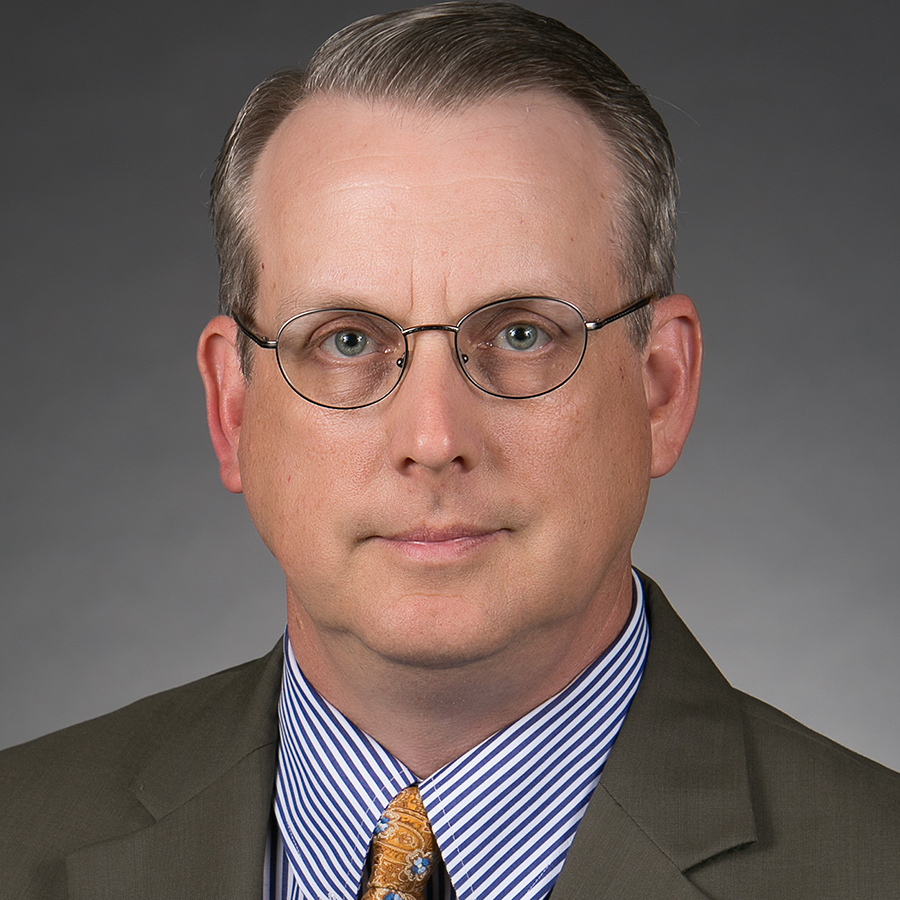 Jim Bercaw's legal practice fields include offshore and maritime casualty litigation, maritime lien enforcement and collection, insurance coverage and commercial litigation.
[1] King, Krebs & Jurgens, the author, and his partner, Jack Jurgens, represented W&T Offshore in the district court and on appeal.