A Beach Vacation from the Longshore Act
Offshore Winds Marine & Energy Law Blog
07.15.2014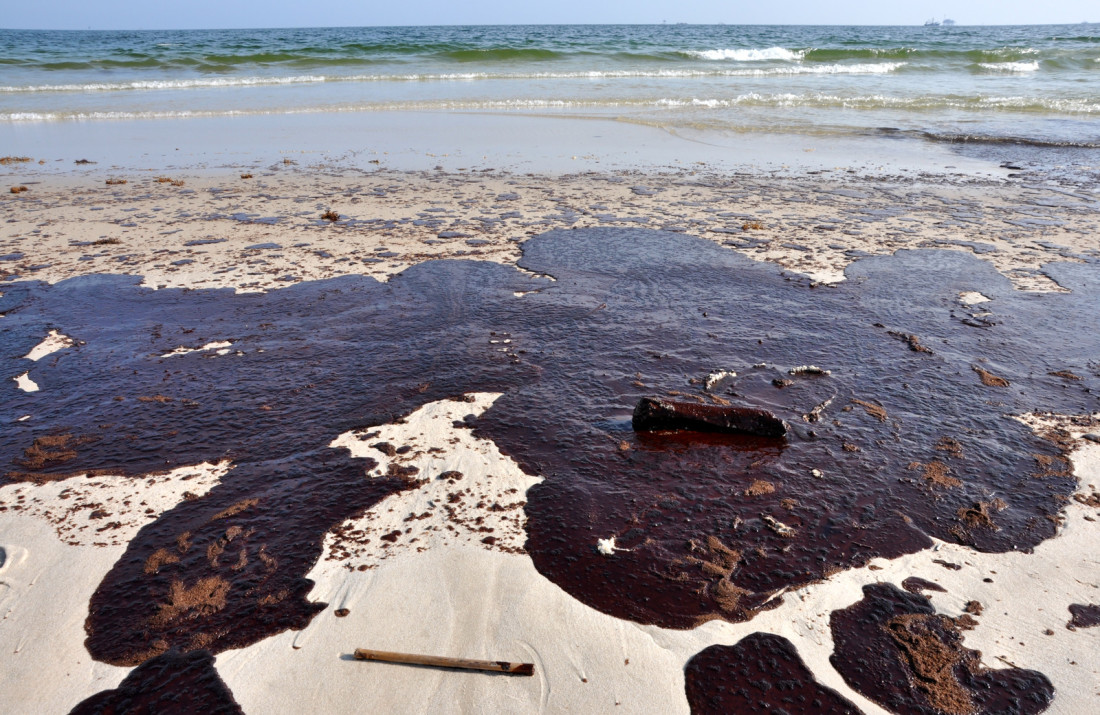 In an unpublished per curiam decision, Global Management Enterprises, LLC v. Commerce & Industry Insurance Company, No. 13-31249, filed June 23, 2014, Judges Davis, Benavides and Prado determined that a worker who was injured while assisting with Deepwater Horizon oil spill clean-up efforts on an island in the Gulf of Mexico was not covered under the Longshore and Harbor Workers' Compensation Act (LHWCA). Mr. De La Cruz was allegedly injured on the beach of an unnamed Gulf island while lifting a bag of oil-contaminated sand that would later be loaded onto a truck and eventually transferred to a vessel for removal from the island.
Mr. De La Cruz was employed by Global Management Enterprises (Global), a temporary employment agency that was insured for workmen's compensation payments by Chartis under a policy that excluded coverage for claims under the LHWCA. Due to the fact that De La Cruz had filed, but later withdrew, a Longshore Act claim while receiving state workmen's compensation benefits, Chartis ceased workers' compensation payments citing their policy's LHWCA exclusion. Global then sued Chartis seeking the state workmen's compensation coverage that they had purchased.
The determinative situs issue for coverage under the LHWCA was whether the site of injury was an "other adjoining area customarily used by an employer in loading, unloading, repairing, dismantling, or building a vessel" 33 U.S.C. § 903(a). According to the decision by the Fifth Circuit in Depot Services v. Workers' Compensation Programs, 714 F.3d 384 (5th Cir. 2013)(en banc), a work site, to be covered by the LHWCA, must (1) adjoin navigable waters and (2) customarily be used by an employer to facilitate one of the listed maritime activities. There was no dispute that the incident occurred at a site adjoining navigable waters. The remaining question was whether the beach was a location customarily used by an employer for covered activity. The panel concluded that the site of the injury was not. There was no evidence that any loading or unloading of vessels or repair of vessels transpired at the site where the claimant was injured.
Interestingly, Chartis argued that the beach and pier where the crew would load the oil-laden sand aboard a vessel should be considered a single area, asserting that under Coastal Production Services, Inc. v. Hudson, 555 F.3d 426 (5th Cir. 2009) the site should be seen as interconnected with the longshoring activities. The Court in examining the material facts rejected this argument, finding that the proximity of the site of injury to the vessel loading activities was not sufficient to establish it as a component of the general area used for the overall loading process.
While some had thought that the en banc decision in Depot Services v. Workers' Compensation Programs had completely overruled Winchester and Hudson, this panel of the Fifth Circuit indicated that Winchester and Hudson were only overruled where they are inconsistent with the adjacency standard established in Depot Services. Citing a discussion in Winchester of the functional "customary use" component of situs they indicated the previous discussion remained binding precedent.
---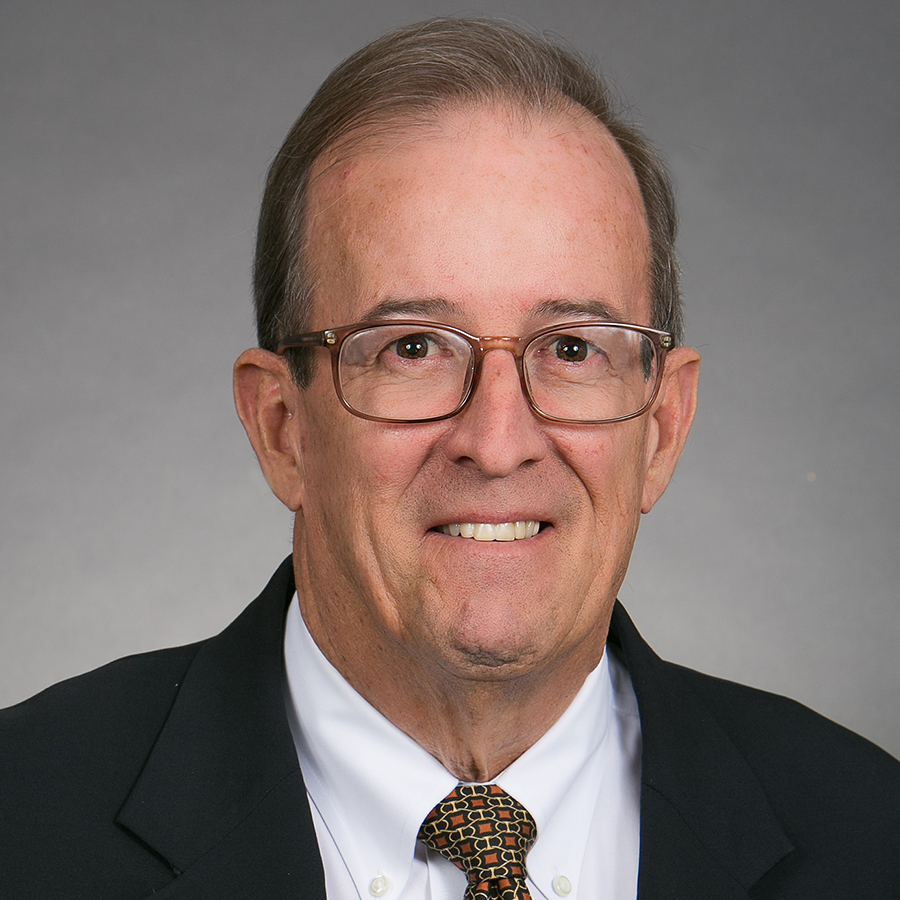 Doug Matthews has practiced law in New Orleans for 35 years and concentrates on maritime trial practice as defense counsel.