Fifth Circuit Clarifies Rules on Seamen Who Provide False Information During Pre-Employment Physicals
Offshore Winds Marine & Energy Law Blog
02.12.2015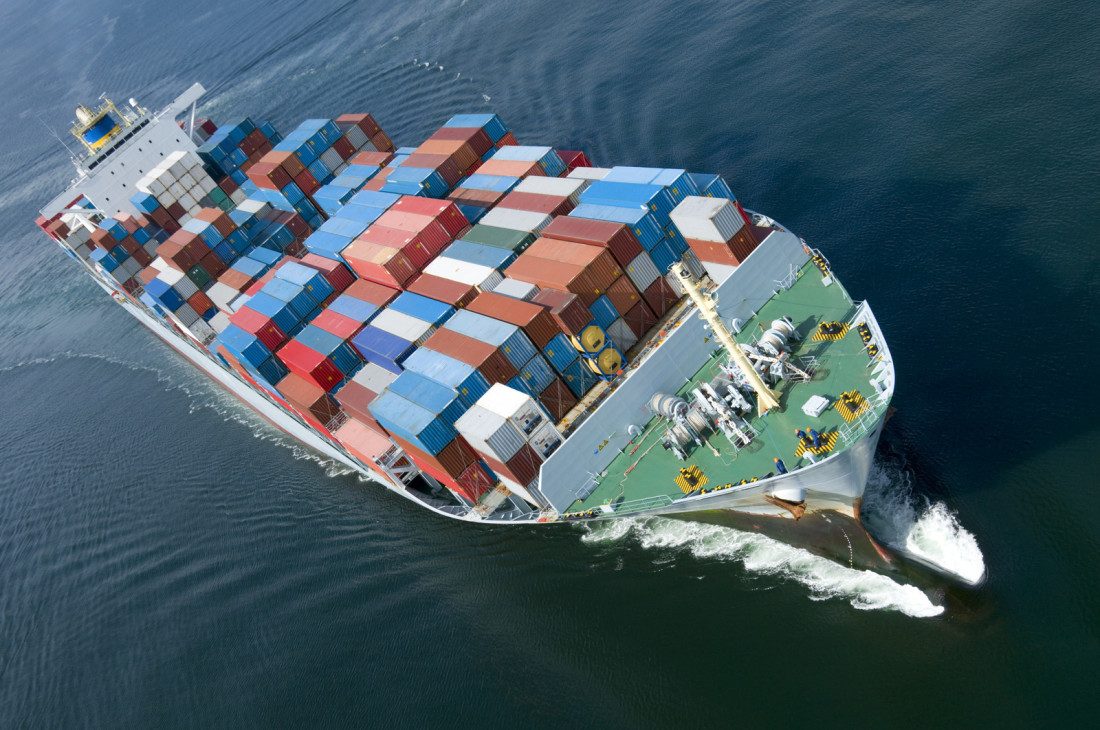 The U. S. Fifth Circuit recently held that an injured seaman was precluded from recovering maintenance and cure where he intentionally provided false information during a pre-employment physical conducted by a previous employer that was later acquired by his current employer. Although the current employer did not conduct its own pre-employment physical, the Fifth Circuit found that under the particular circumstances presented (i.e. when a company purchases another entity and keeps the predecessor's seaman in its employ) a re-examination of the seaman was not required. The holding, Meche v. Douret, et al., No. 14-30032 (5th Cir. Jan. 22, 2015) does not change prior case law holding that misrepresentations made to unrelated previous employers will not impact the seaman's right to recover. However, the case is a conservative extension of the McCorpen rule, as articulated in McCorpen v. Central Gulf Steamship Corp., 396 F.2d 547 (5th Cir. 1968), which is one of the few vehicles a maritime employer or ship owner can use to defeat a maintenance and cure claim. In order to establish a McCorpen defense, the employer/ship owner must show:
An intentional misrepresentation regarding medical history;
The misrepresentation was material to the decision to hire; and
A connection between the misrepresentation and the injury complained of. (See also

Brown v. Parker Drilling Offshore Corp.,

410 F.3d 166, 171 (5th Cir. 2005).)
In Meche, as in many other cases, the seaman had filed several prior lawsuits related to the same condition (low back injury). However, the seaman falsely stated in his pre-employment medical history questionnaire that he had no such problems with his back or any illness, injury or claim arising out of his previous employment.
Meche argued that he did not intentionally conceal his prior medical history because his daughter actually filled out the form and he did not "read and write very well." The Court acknowledged that, where a seaman "lacks the requisite literacy skills to understand and complete the questionnaire," his failure to disclose may not be intentional. However, in Meche it was found that the seaman did understand what was written in the form which he acknowledged through his signature.
To avoid "illiteracy" arguments in subsequent litigation, employers and owners should be mindful of the seaman's English literacy skills when having them fill out such forms and take steps to ensure they understand the forms they are completing.
In cases where the employer does not conduct a pre-employment physical, the employee is required to disclose past illnesses or injuries only when, in the seaman's own opinion, the employer would "consider it a matter of importance." On the other hand, where a physical is performed, the "subjective" element is removed, and a mariner may be barred from recovery whenever he conceals material medical facts during a pre-employment physical designed to elicit such information. The McCorpen rule, and its recent extension, emphasize the importance of pre-employment physicals and detailed medical questionnaires as a means of mitigating exposure to subsequent maintenance and cure claims by seamen with sometimes lengthy histories of injury and litigation.
---
Guest blogger Mike Vincenzo is a Member in King, Krebs & Jurgens' New Orleans office who has been defending clients in complex litigation scenarios for two decades, with a particular focus on casualty and personal injury cases in the maritime, aviation, and air medical industries. He is admitted to practice law in Louisiana.