Home Sweet Home in the LHWCA Danger Zone
Offshore Winds Marine & Energy Law Blog
11.06.2019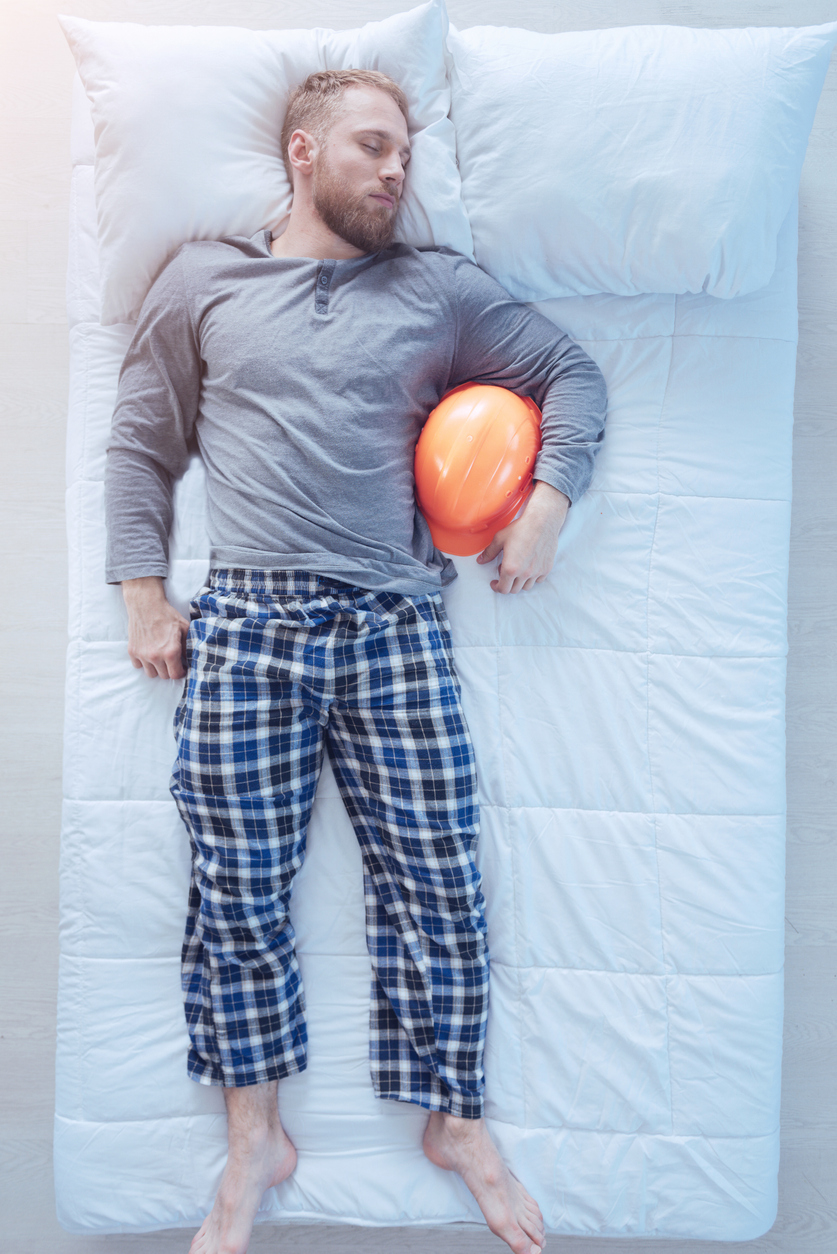 In Expeditors and Production Service Company, Inc. v. Director, OWCP (Garrick Spain), No. 18-60895 (5th Cir. Nov. 4, 2019)(not to be published)¹, the United States Court of Appeals for the Fifth Circuit affirmed the lower administrative rulings finding that an employee injured in his living quarters was, indeed, covered under the Longshore & Harbor Workers' Compensation Act (LHWCA). Mr. Spain was employed by Expeditors and Production Service Company (Expeditors) to work for Anadarko Petroleum as a shipping and receiving dispatcher. He slipped and fell at a mobile home trailer provided by Anadarko, injuring his neck, back, pelvis, right hip, and shoulder, for which he claimed compensation benefits.
Anadarko operates two facilities at Port Fourchon, Louisiana, C-Port 1 and C-Port 2, that are 1.5 miles apart. Spain worked mostly at C-Port 1 servicing two rigs on the Outer Continental Shelf. His schedule required working in weekly shifts with at least 12 hours of daily work expected and with him remaining on call for the rest of the day. Due to these hours, his employer required him to live in an on-premise trailer at C-Port 2. The trailer was about 500 feet from the water but was within the perimeter fence that surrounded C-Port 2, on the same side of the public road as the rest of the terminal, and no large building separated the quarters from the water.
Mr. Spain filed for benefits under the Longshore & Harbor Workers' Compensation Act, 33 U.S.C. § 901 et seq. and its extension, the Outer Continental Shelf Lands' Act (OCSLA), 43 U.S.C. § 1331 et seq. The Administrative Law Judge and Benefits Review Board addressed Mr. Spain's coverage under the LHWCA and did not see a need to address coverage under OCSLA. Expeditors stipulated that Mr. Spain was a maritime employee and conceded that C-Port 2 was a maritime terminal. It, however, disputed whether Mr. Spain was injured on a maritime situs. They argued that the C-Port 2's living quarters should be excluded from the general finding of the parcel as a situs, and, furthermore, that because most of Spain's duties occurred at C-Port 1, it was an error of law to find LHWCA jurisdiction for him at C-Port 2.
Since the living quarters were within the perimeter fence that surrounded C-Port 2, it was held that they were also part of a maritime situs, as the test applied was whether the situs in question was within a contiguous terminal area that adjoined water and not separated from waters by facilities not used for maritime purposes.
The employer also argued that because Spain's injury occurred where he lived rather than where he worked, he should not be able to claim benefits. The Fifth Circuit in citing its prior decisions, indicated that: "the test of recovery [under the LHWCA] is not a causal relationship between the nature of employment of the injured person and the accident …. All that is required is that the obligations or conditions of employment create the zone of special danger out of which the injury arose." O'Leary v Brown-Pacific-Maxon, Inc., 340 U.S. 504, 506 (1951). The underlying facts supporting the decisions of the lower courts found that Spain was always on call, assigned to live at C-Port 2, and not permitted to leave the living quarters during the 12 hours of day he was not performing his duties.
With these factual findings and applicable case law, the Fifth Circuit affirmed the Benefits Review Board's decision upholding the initial decision from the Office of Administrative Law Judges.
¹ 5th CIR. R. 47.5 provides that unpublished opinions are not generally precedent. I have, nevertheless, decided to report on this case due to the factual setting involved and the expansive determination of situs applied to these facts.
---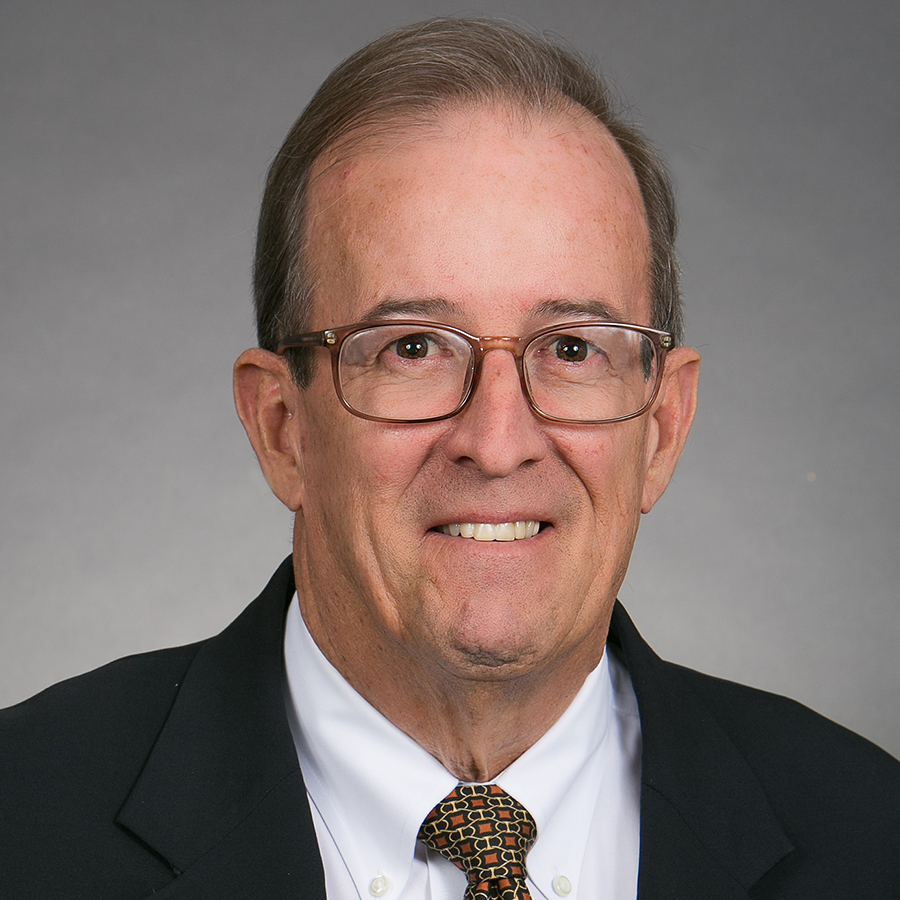 Doug Matthews has practiced law in New Orleans for 35 years and concentrates on maritime trial practice as defense counsel.