Termination for Misconduct Does Not Reopen LHWCA Claim, Fifth Circuit Follows Fourth Circuit in Deciding
Offshore Winds Marine & Energy Law Blog
03.19.2013
The Fifth Circuit has followed the Fourth Circuit's lead in deciding today that an employee's termination for misconduct will not reopen a disability claim under the Longshore and Harbor Workers' Compensation Act ("LHWCA").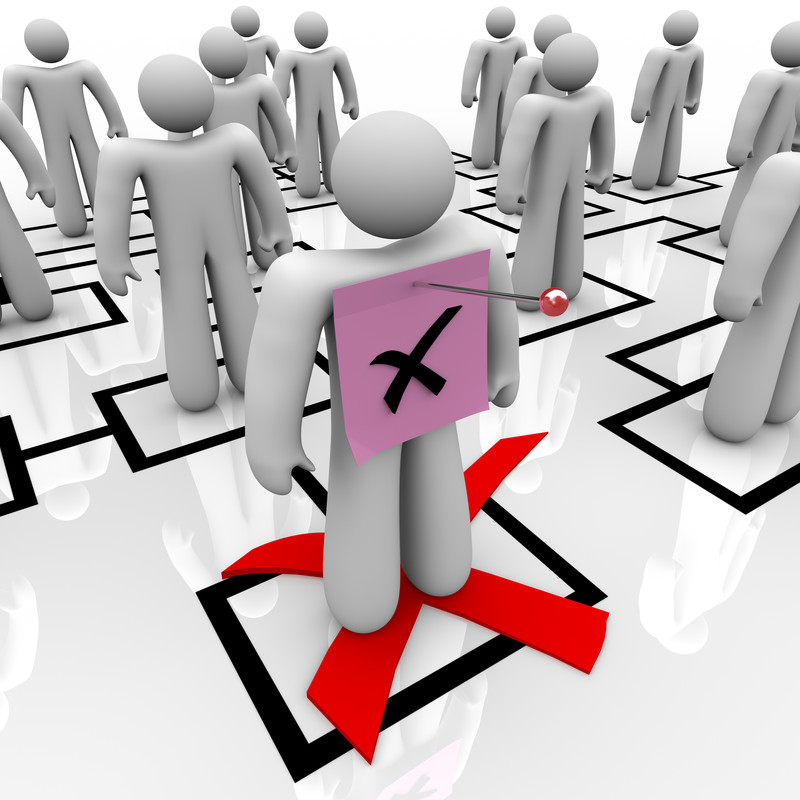 The United States Court of Appeals for the Fifth Circuit in an unpublished opinion issued on March 19, 2013, addressed the employer's burden under the LHWCA to show suitable alternative employment where an employee is left with a residual disability to a nonscheduled portion of his body after a work-related injury (Cox v. Dir., OWCP, et al., No. 12-60180). In rebuffing the claimant's appeal of the denial of his benefits by the Administrative Law Judge, the court reiterated its holding in Darby v. Ingalls Shipbuilding, Inc., 99F.3d 685 (5th Cir. 1996), that an employer can discharge its burden of showing suitable employment when an injured employee is disabled from returning to his pre-injury job by offering a different but suitable job at his current place of work. The court also cited Fourth Circuit case law, Brooks v. Dir, OWCP, 2F.3d 64,65 (4th Cir. 1993), that if the claimant thereafter losses the substitute employment due to his own misconduct, any subsequent loss in his wage earning capacity is not compensable under the Act as it does not result from a work-related accident.
In this instance the employer had sent a written offer of a job suited to the claimant's limitation to medium duty work with restrictions on lifting, pushing and pulling to both the claimant and his attorney by certified mail. Although the claimant failed to claim the certified letter, it was delivered to his attorney. When the claimant failed to report to work as required in the offer he was terminated in accordance with the employer's policy and the applicable union contract.
---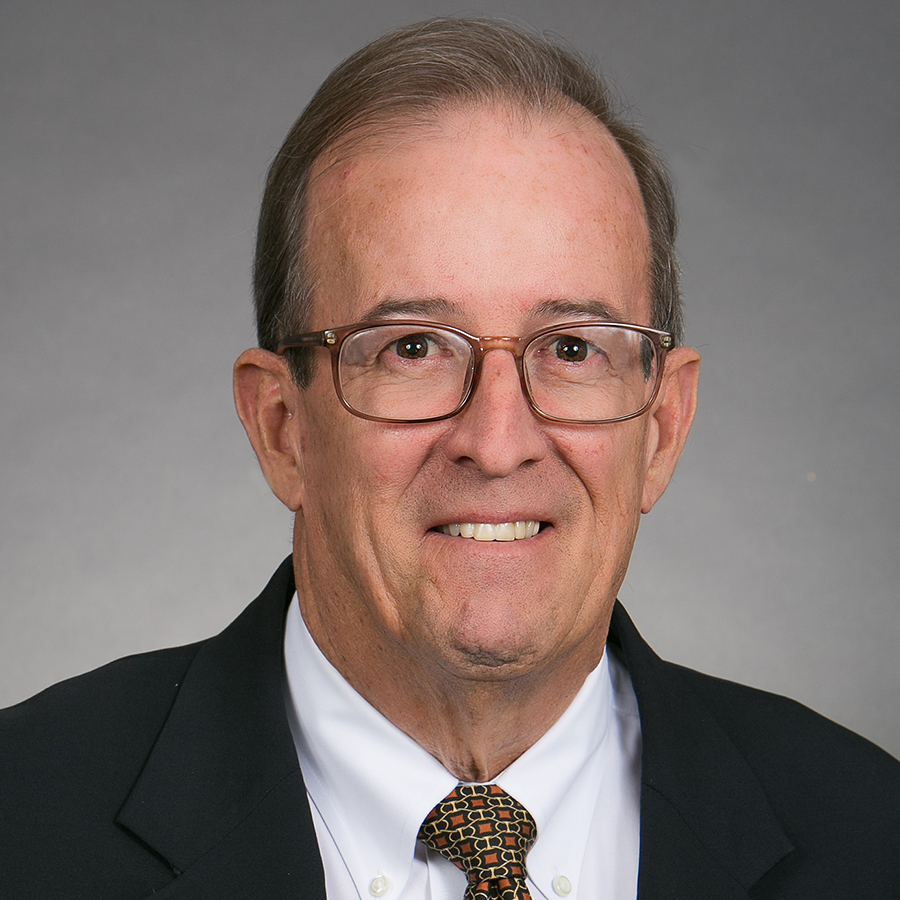 Doug Matthews has practiced law in New Orleans for 35 years and concentrates on maritime trial practice as defense counsel.