File the Complaint for Limitation of Liability: Part 2
Offshore Winds Marine & Energy Law Blog
07.23.2013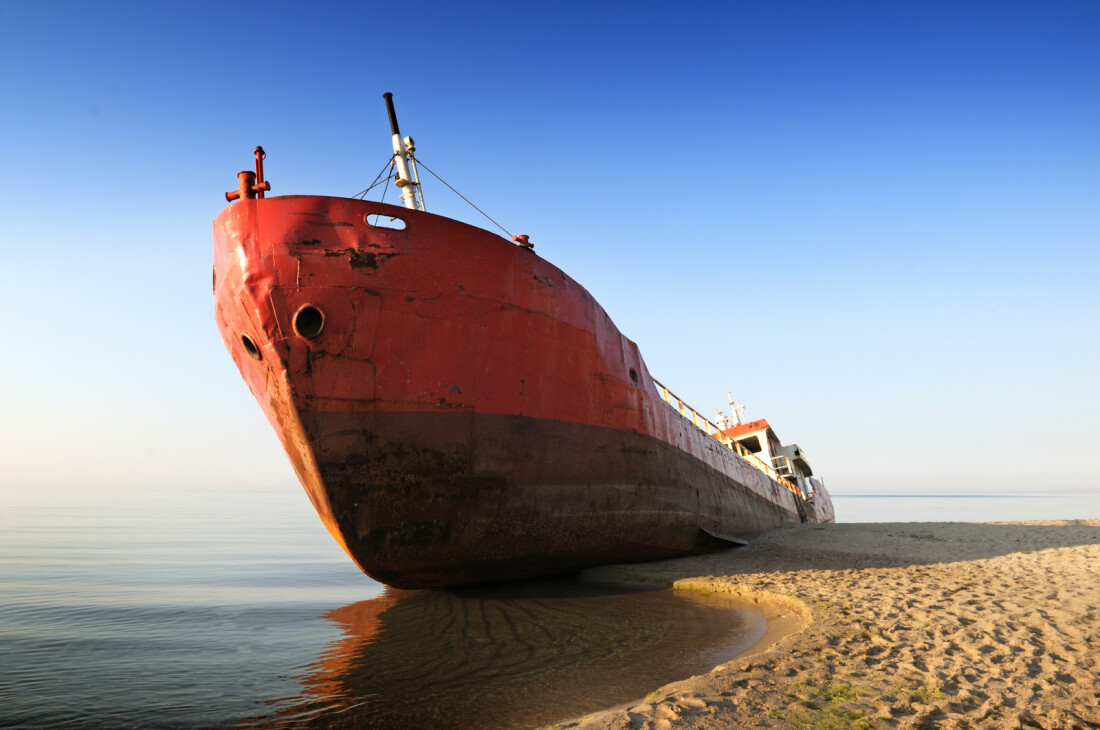 The scenario may be all too familiar. A vessel owner is involved in a commercial relationship with a valuable customer, when a marine casualty involving the vessel occurs. The customer makes a written demand on the vessel owner to pay the costs of repair plus consequential damages. Liability on the part of the vessel owner is not a lock, but fairly clear. The quantum of damages is substantial, but the potential consequential damages are uncertain. Settlement negotiations are ongoing, and partial payments are made. Moreover, there is always the commercial relationship to consider. At what point should the vessel owner file a complaint for limitation of its liability, pursuant to the Shipowners' Limitation of Liability Act, or risk it being found untimely for failure to file within six months of receipt of a written claim?
In In re: Marquette Transportation Company, L.L.C., No. 12 – 31182 (5th Cir. May 31, 2013), the Fifth Circuit concluded that if the customer's initial demand letter revealed a "reasonable probability" that the claim will exceed the value of the vessel, then the vessel owner must file the limitation complaint within six months of receipt of that letter. "When there is uncertainty as to whether a claim will exceed the vessel's value, the reasonable possibility standard places the risk and the burdens associated with that risk on the owner." Id. at 4. As I have previously cautioned, "If in doubt, file the Complaint for Limitation of Liability."
Under the particular facts of this case, Great Lakes' dredge ran aground while under the tow of Marquette's tug, requiring repairs that were not completed until 17 days later. On February 24, 2011, Great Lakes made a written demand on Marquette, stating Marquette was negligent and that Great Lakes would hold Marquette responsible for repairs in excess of $600,000, as well as consequential damages. The parties engaged in settlement negotiations, and reimbursement for certain repairs were made, but it was not until December 7, 2011, that Great Lakes finalized its calculations of its consequential damages, and made written demand on Marquette in excess of $4.5 million. Within six months of receipt of the December letter, Marquette filed its limitation complaint and posted a bond for the limitation fund in the amount of $2.1 million.
The district court and Fifth Circuit concluded that Marquette should have filed the limitation complaint within six months of receipt of the initial demand letter, even though the quantum of consequential damages was uncertain. As a result, Marquette's limitation complaint was dismissed as untimely.
---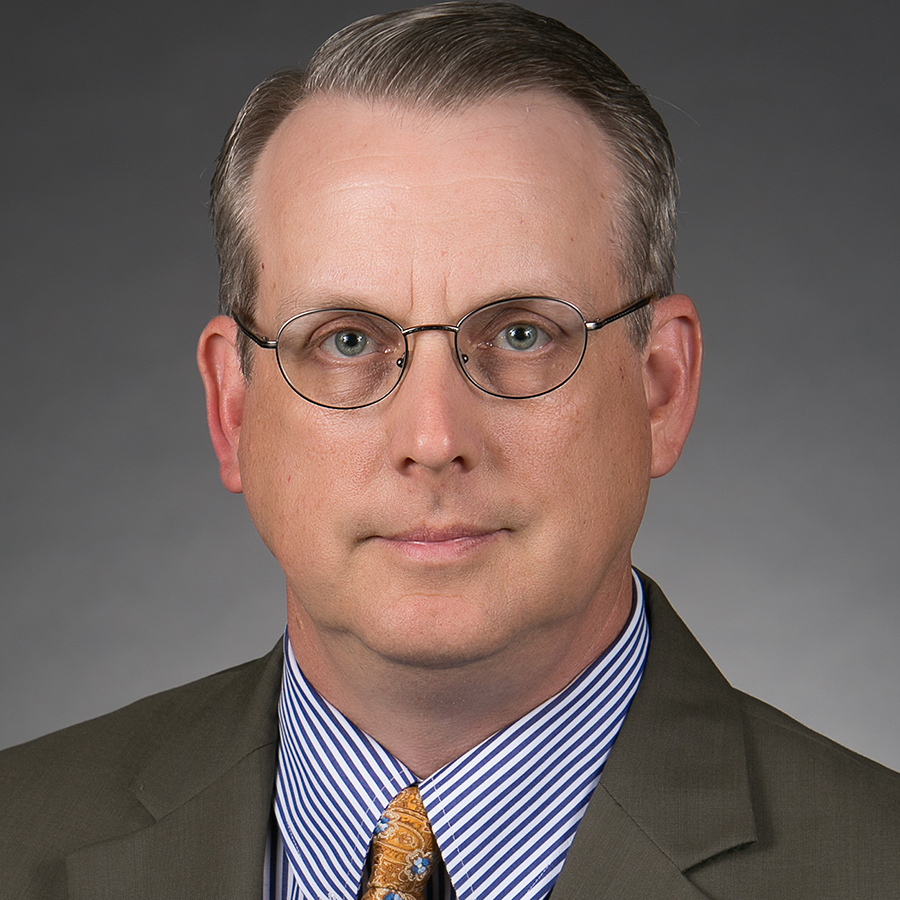 Jim Bercaw is a New Orleans maritime attorney whose areas of focus include offshore and maritime casualty litigation, maritime lien enforcement and collection, insurance coverage and commercial litigation.