When In Doubt, File the Limitation Complaint (Part III): The Test Is Reasonable Possibility
Offshore Winds Marine & Energy Law Blog
12.09.2014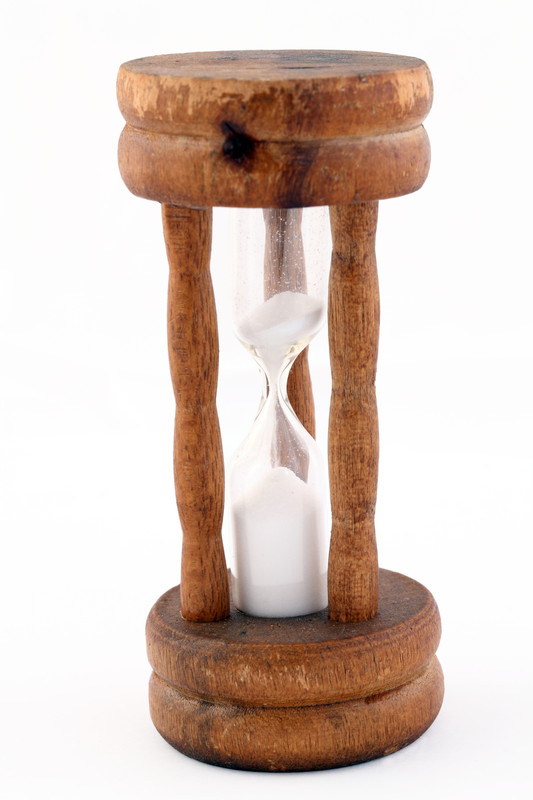 On December 3, 2014, the Fifth Circuit, in In re: RLB Contracting, Inc., No. 14–40326 (5th Cir. Dec. 3, 2014), concluded that an ongoing exchange of correspondence between counsel for a dredge involved in a maritime casualty and counsel for the wrongful death and personal injury claimants satisfied both prongs of the "reasonable possibility" test for written notice of a claim and thereby began the six month statutory period for the dredge owner to have filed its complaint for exoneration and/or limitation of liability. These issues have been previously explored in this Blog in 2012 and in 2013.
To satisfy the "reasonable possibility" test sufficiently to start the six month period, the correspondence to the vessel owner (or its counsel) must convey a "reasonable possibility" that a potential claim exists and a "reasonable possibility" that the amount of the claim might exceed the value of the vessel. The court observed that no magical language is necessary and that the vessel owner, not the dead or injured claimants, bears the risk in the event of a wrong guess or a tactical error.
It should be noted that from a procedural perspective, the Fifth Circuit affirmed the district court's judgment of dismissal under the de novo standard. The failure to timely file the Limitation Complaint is a jurisdictional defect, subject to de novo review, even though the "reasonable possibility" inquiries are fact–intensive and based on the circumstances of the case. Because the district court considered matters outside of the pleadings, it had applied a summary judgment procedure in its analysis of the correspondence exchanged between counsel. Summary judgments likewise are subject to a de novo standard. For good measure, the Fifth Circuit concluded that its review of the record did not reveal any dispute of material fact and thus summary judgment was procedurally proper.
Vessel owners should take note: the correspondence from claimants' counsel is sufficient to start the six month period to file a limitation complaint, regardless of when the claimants ultimately decide to file suit. Once more, we stress what by now should be obvious – when in doubt, file the complaint for limitation.
---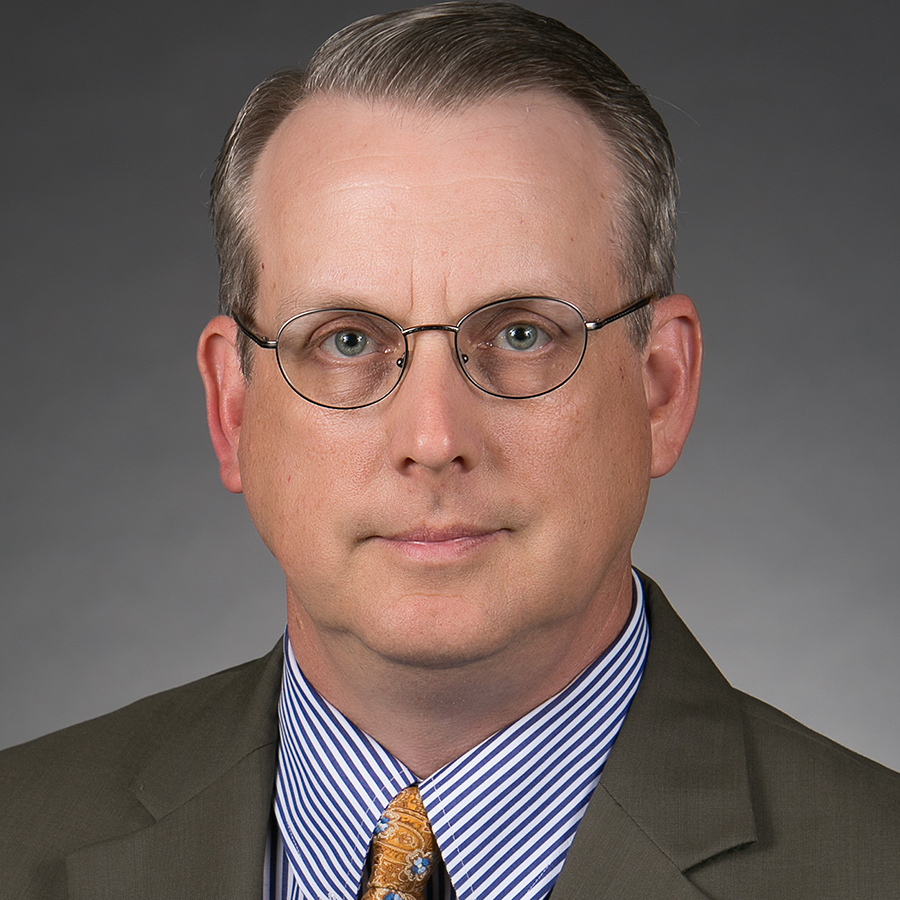 Jim Bercaw is a New Orleans maritime attorney whose areas of focus include offshore and maritime casualty litigation, maritime lien enforcement and collection, insurance coverage and commercial litigation.